Lincoln woman loses purse, good Samaritan gives it back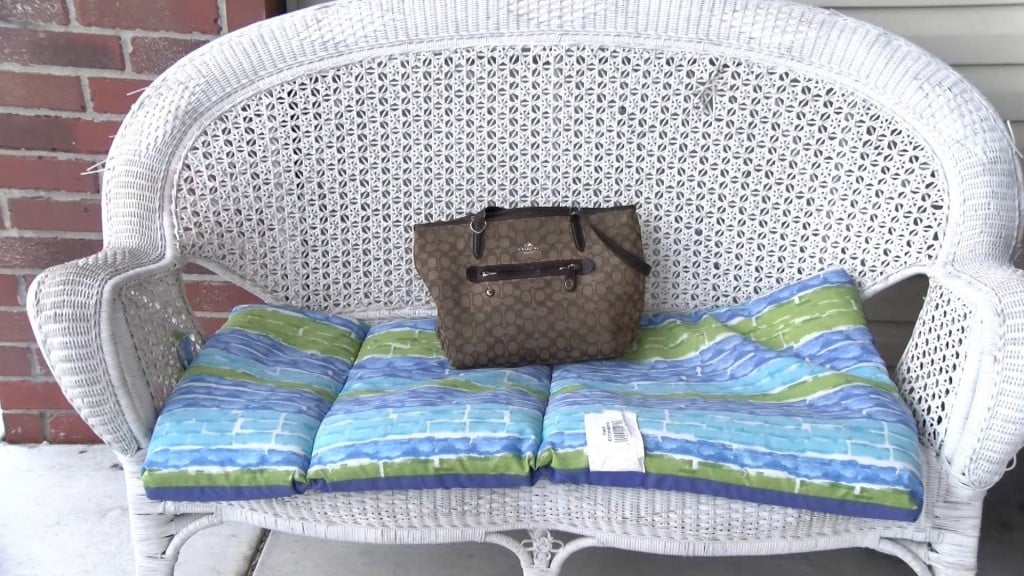 Imagine losing your purse at a Walmart and then days later, a good Samaritan, leaves it right on your front porch.
"I thought I was going crazy," said Merrie Whittaker. "I thought maybe I came home and left my purse."
Whittaker says when she misplaced her purse at a Lincoln Walmart on Tuesday, her heart sank.
She recalls leaving her purse at a cash register while helping her fiancee with groceries.
"I went shopping with my boyfriend, I laid my purse down and I helped him put his stuff in the bag," said Whittaker. "He kinda pushed it up so I kind of forgot about it. (We) actually walked out of the store and then when I remembered it, I ran back to the store it was already gone."
Her purse contained $1,400 in cash, credit cards, and her engagement ring. Whittaker filed a police report and later stayed at her fiancee's that night. When she returned home the next day, a surprise was waiting.
"I'm just coming home and I just noticed it and I was in shock. Seriously, I was just shocked," added Whittaker.
There was her purse, sitting on her front porch.
Lincoln Police confirmed that Whittaker canceled her report after locating her purse. She has no idea who returned it but is incredibly happy to find everything in its place.
"Everything was still in it, my money my cash my wedding ring," says Whittaker and to the returner she says, "I appreciate that, thank you."
Whitaker says she's keeping her wedding ring in a safe place until the big day arrives.