Lincoln woman shot inside her apartment
Bullet possibly fired from upstairs apartment unit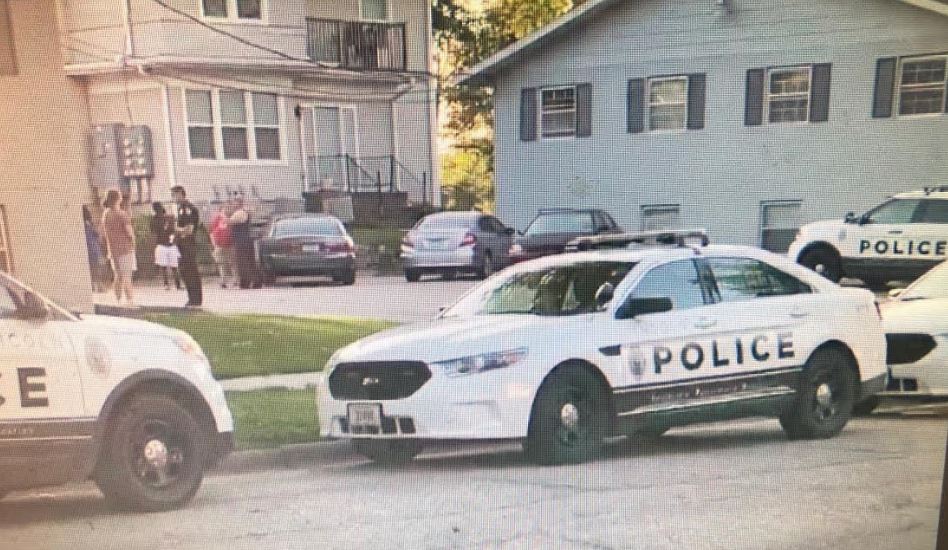 LINCOLN –  Police say a woman was struck in the shoulder by a bullet while she was inside her apartment unit.
Police were called to a two-story apartment complex at 1415 North 46th about 7 p.m. Investigators believe a shot was fired from an apartment unit above the woman.
The woman — in her 50's — was taken to a hospital for non-life threatening injuries.  Police were interviewing witnesses to determine who fired the shot.  Police are trying to determine if deliberate shooting or an accident.