LIVE: House calls on Pence to invoke 25th Amendment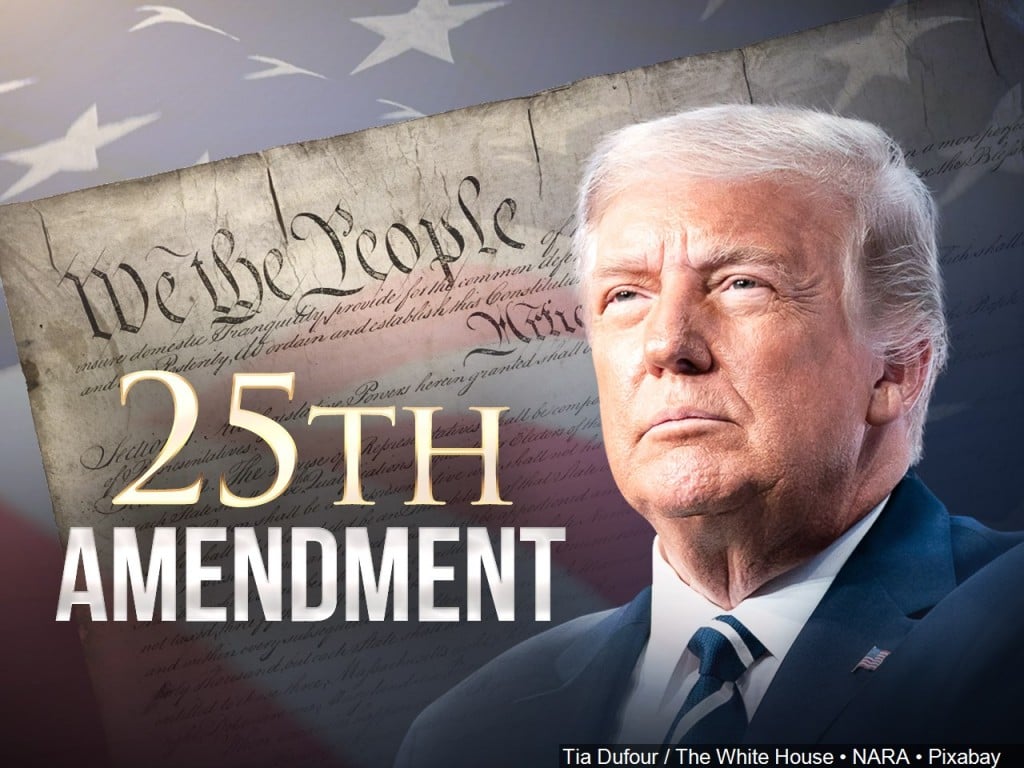 The Committee has taken a recess.
WASHINGTON (KLKN) — The U.S. House of Representatives' Committee on Rules meets Tuesday at 10 a.m. to call on Vice President Mike Pence to invoke the 25th Amendment. Watch the debate unfold in realtime!
---
Committee Chairman James McGovern began the meeting stating the Rules Committee should be covering COVID relief or climate change issues "but the words and actions of Donald Trump make that impossible."
The resolution concerning the 25th Amendment was then introduced by Congressman Jamie Raskin.
"Since the voters elected Joe Biden to be the next president of the United States, Donald Trump has been unable to accept reality for weeks," Rep. Raskin said. "Over personal preparedness and allegiances, Donald Trump led the country to a place we have never seen any President take us before. He called together an angry mob."
Rep. Raskin said the riot involved a noose and gallows being erected on Capitol ground, with rioters chanting 'Hang Mike Pence.'
"Windows can be fixed, doors can be mended, hallways can be cleared, and statues can be restored. The damage toward democracy, however, will take much longer to heal."
However, despite calls for healing, the hearing quickly turns contentious among the representatives.
Read the full bill below: