LLCHD: Coronavirus latest, two deaths reported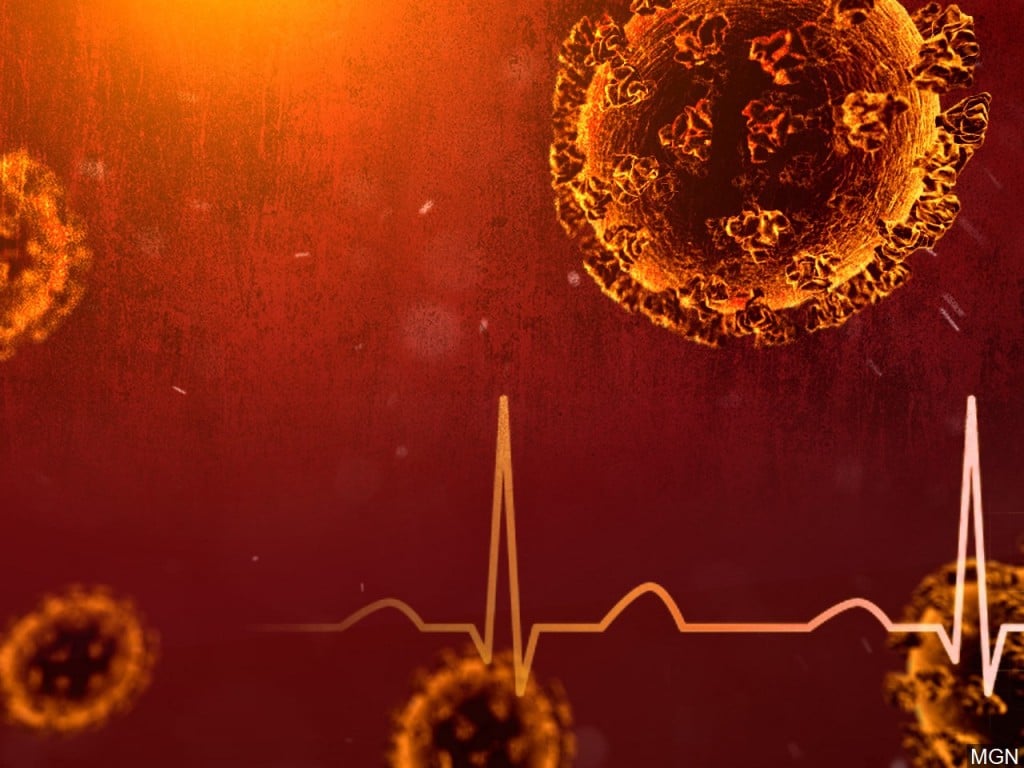 LINCOLN, Neb. (KLKN) —  Stay up to date on all your coronavirus news on klkntv.com!
Two more coronavirus-related deaths have been reported, bringing the county's total to 23.
One individual was a woman in her 60's. The other, a man in his 70's. Both were hospitalized at the time.
As of today, Lancaster County's current Direct Health Measures, which include the mask mandate, apply until Oct. 31.
Here are your latest COVID-19 numbers as of Thursday, Sept. 17.
According to the Lincoln-Lancaster County Health Department, the county's total confirmed cases are at 5,468, of these 324 were confirmed this week.
Twenty-one deaths coronavirus-related deaths have been recorded.
Over 2,180 people (40%) have recovered from the virus.
As for total tests given, the county reports 69,136 completed tests. Of these, 2,668 tests were taken this week.
Lancaster County has seen 2,079 recoveries.
The overall positivity rate for the county is up to 7.9 percent. While Nebraska's remains at 9.5 percent.
RELATED CONTENT: LPS COVID-19 cases are back up