LLCHD: COVID-19 cases remain steady in Lancaster County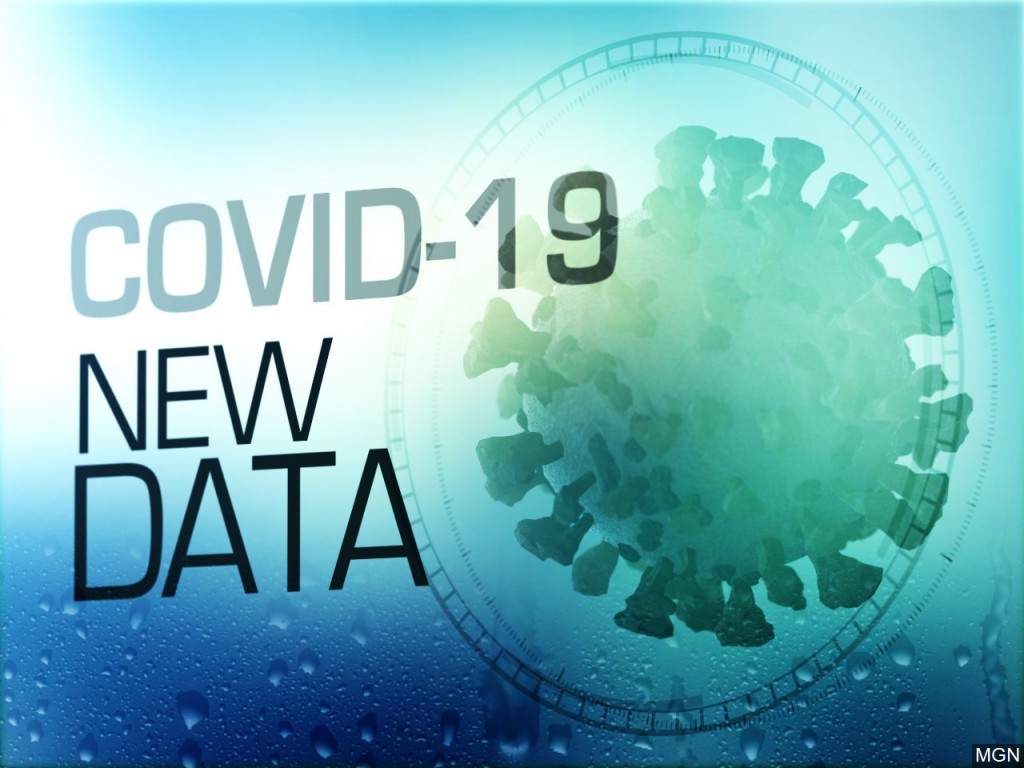 LINCOLN, Neb. (KLKN) – A day after announcing the extended mask mandate, the Lincoln-Lancaster County Health Department (LLCHD) reports 78 new cases of coronavirus. This brings our community total to 8,746.
The county's death toll remains at 42, seven of which were reported this week.
Reported recoveries have also increased from 3,797 to 3,840.
The overall positivity rate remains at 8.9% for Lancaster County.
Common symptoms of COVID-19 include fever, cough, shortness of breath, repeated shaking with chills, repeated muscle pain, headache, sore throat, new loss of taste or smell.