Local business announces it will close at the end of June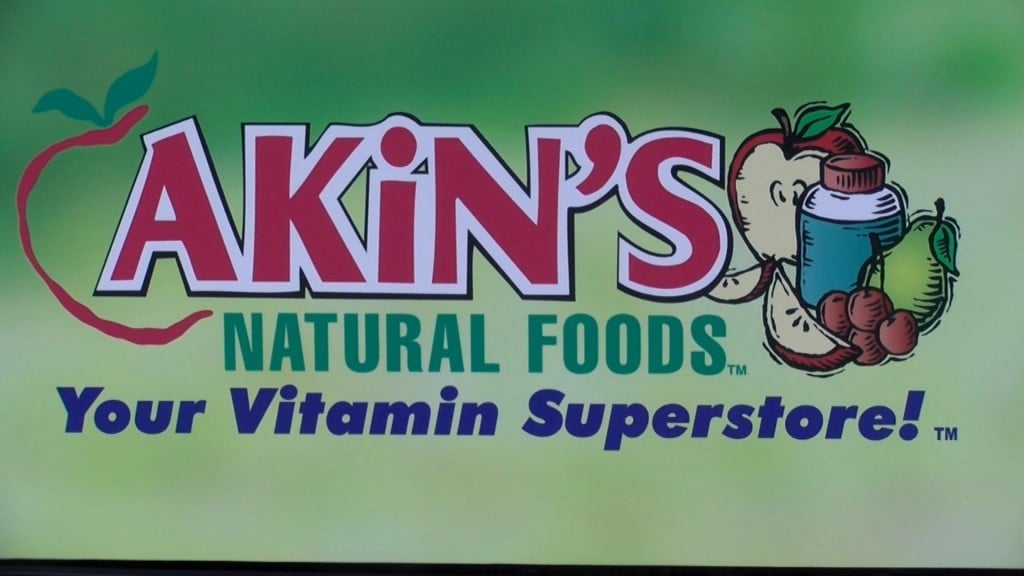 A longtime Lincoln business announced it will be closing its doors at the end of the month.
The business, Akin's Natural Foods, has been serving Lincoln for over 40 years.
With only a week left until Akin's closes its doors, they are putting on a fire sale and asking the community to stop by and say goodbye.

"Our lease was up and so it was decided that we we're going to pick different markets to go into right now in the Midwest rather then right here," said store manager Jennifer Burbach.
Over the decades, many strong relationships were built with customers and staff members alike.

"All the staff here have been here for a long time. Some of our longest staff have been here for 30 years," said Burbach.

Darcie Diechartier is one of those staff members.
Saying goodbye to her favorite local store and place of work is understandably difficult.

"It's very bittersweet, because I've been a customer here for a long time. I've probably shopped here for 20 to 25 years," said Diechartier.

Akin's is located near 70th and O streets.
They specialize in natural foods including organic produce as well as supplements, cosmetics and more.
The next step for staff members like darcie, finding that next job.

"It's going to be tough. Next step is looking for a job, getting the resumes ready, starting to get out there into the job market again and see what awaits," said Diechartier.

Akin's is encouraging folks to come in and take advantage of some great sales.
Items ranging from 25 to 75 percent off.
Store managers say it's the least they can do to express their gratitude to the client base.

"We have such a good longtime clientele. That has come in. We've gotten to know people from when they were infants all the way up till adulthood."