Local Dreamer talks importance of Supreme Court decision for DACA
Dreamers across the country are taking a breath, but a local one says the fight isn't over yet.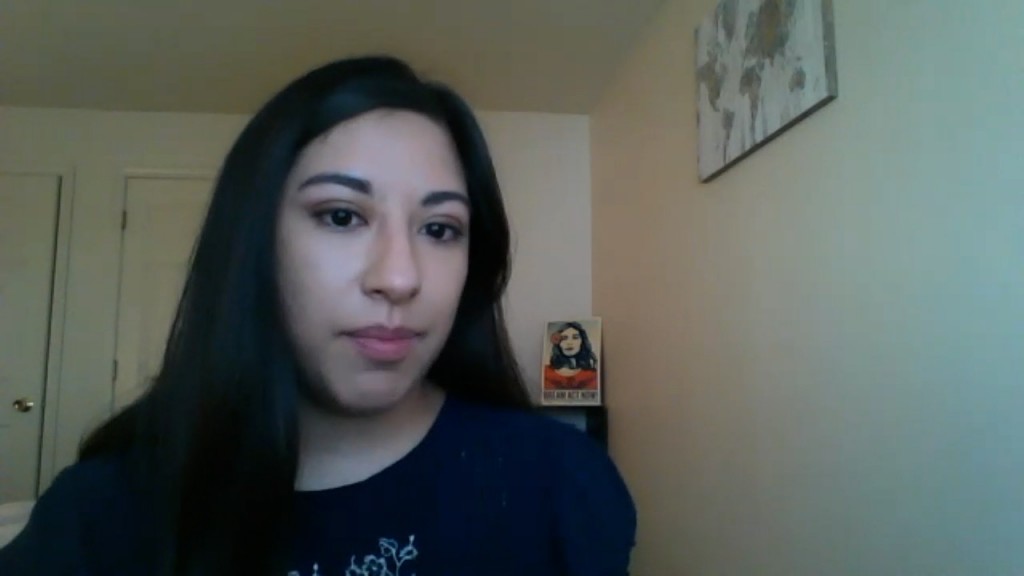 Dreamers across the country are taking a breath, but a local one says the fight isn't over yet.
"I think a lot of the immigrant community that doesn't have those protections does worry about deportation on a constant basis," says Alejandra. "This is definitely a day to celebrate and to embrace this victory but to just give us hope and strength for the long fight that we still have ahead."
A local DACA recipient reacts to the US Supreme Court decision to block President Trump's cancellation of the D.A.C.A program, that stands for Deferred Action for Childhood Arrivals. Millions of dreamers were brought to the U.S. as children, without DACA they could have been deported back to their country.
Alejandra is one of many celebrating the SCOTUS decision but she says this is only a temporary fix.
"My parents, like many other parents, just wanted better opportunities for their children and they just wanted them to have a chance to work towards their goals and their dreams and to be able to contribute," said Alejandra.
A community organizer with Nebraska Appleseed agrees but thanks locals for the outstanding support for immigrants.
"For more than a decade we've seen strong statewide support community support for Nebraska dreamers so this is something that is, its been going on for a while so I think this is a big step in the right direction," says Ceasar Garcia.
Alejandra says the program helped her as a UNL student and now her career.
"For me it was a lot of the opportunities that led to finding my passion and to finding what I want to do with my career," says Alejandra. "Which now I am a law student so for me all of this has led to a lot of opportunities that i wouldn't have had without DACA."
Garcia says this is only a pause and many activists will keep pushing for permanent legislation to protect immigrants.