Local pharmacies selling out of protective facemasks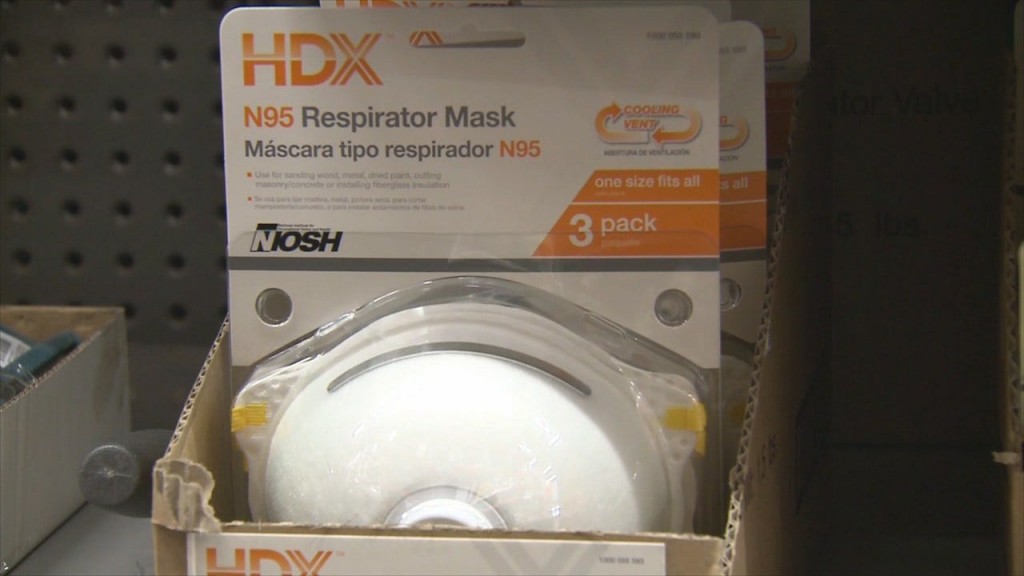 Local pharmacists say they've been cleaned out of protective facemasks.
While not entirely brought on by the threat of coronavirus, pharmacies in Lincoln, Omaha and Ashland have seen their supplies emptied in recent days.
Kohll's Pharmacy in Lincoln told Channel 8 Eyewitness News they sold out, and may not get more in stock until next week.
It's a similar story for those at the Ashland Pharmacy, who said they've seen a major increase in demand. They said they're not sure when they'll get more masks in, as their supplier is based in China – the epicenter of the coronavirus outbreak.
National health officials have cautioned against the general public buying masks for two reasons. First, they say the risk of contracting the coronavirus is still extremely low for the vast majority of Americans. Additionally, they're concerned the run on masks may leave a shortage for health officials who need them as they combat other respiratory infections.
According to the Centers for Disease Control, if worn properly, a facemask helps block respiratory secretions produced by the wearer from contaminating other persons and surfaces (often called source control).
Facemasks are cleared by the U.S. Food and Drug Administration (FDA) for use as medical devices. Facemasks should be used once and then thrown away in the trash.
You can find more information about facemasks and the coronavirus by clicking here: more information.