LPD: 230 parking tickets issued on snowy streets since Monday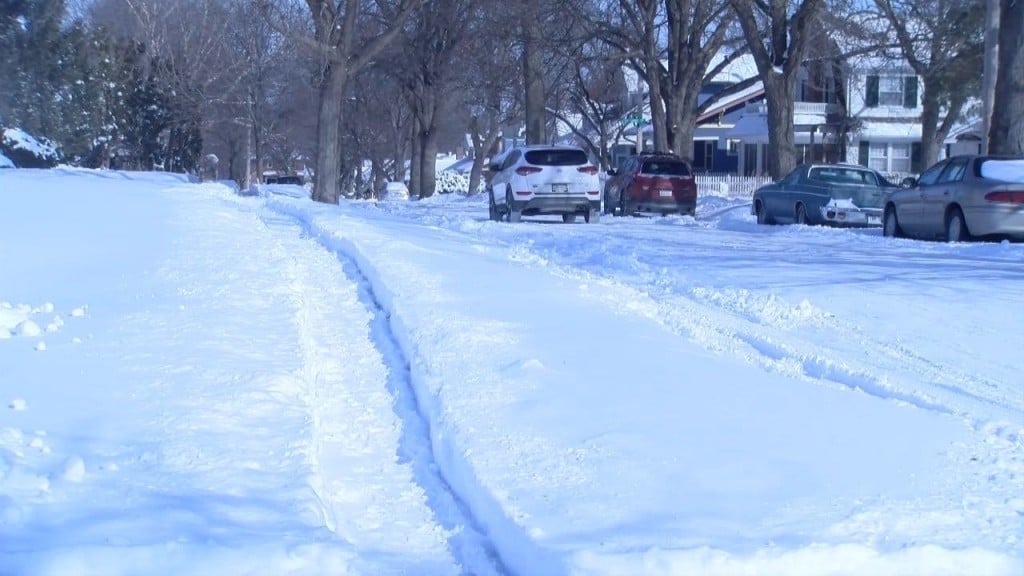 Hundreds of Lincoln residents received tickets for violating parking ordinances during the city's most recent bout of winter weather.
LPD said 230 tickets were issued since Monday, – and that number will likely increase as more reports filter in.
The fine for parking on a residential street during the recent parking ban runs $35.
The fine for parking on a snow route is $50.
City officials lifted the residential parking at 8 a.m. Wednesday, meaning parking is once again permitted on both sides of residential streets.
A snow removal district parking ban remains in effect for Thursday, Feb. 28 and Friday, March 1.
That ban runs from 12:01 a.m. to 8 a.m. in Lincoln's eight snow removal districts, where parking is prohibited on both sides of the street.
Those include streets in Downtown and the Haymarket; University Place; Havelock; Bethany; College View; 11th and "G"; 17th and Washington; and 25th and Sumner.
Maps can be found at snow.lincoln.ne.gov.
Free overnight parking is being offered at Center Park Garage, 1100 "N" St, from 10 p.m. until 7 a.m.
Customers will be charged the posted rate for any time beyond those hours, and vehicles that remain in the garage past 10 a.m. will be charged for the entire time the vehicle was in the facility.
Additional information is available on the City website listed above or by calling the Transportation and Utilities Snow Center at 402-441-7644.