UPDATE: $35K in stolen packages recovered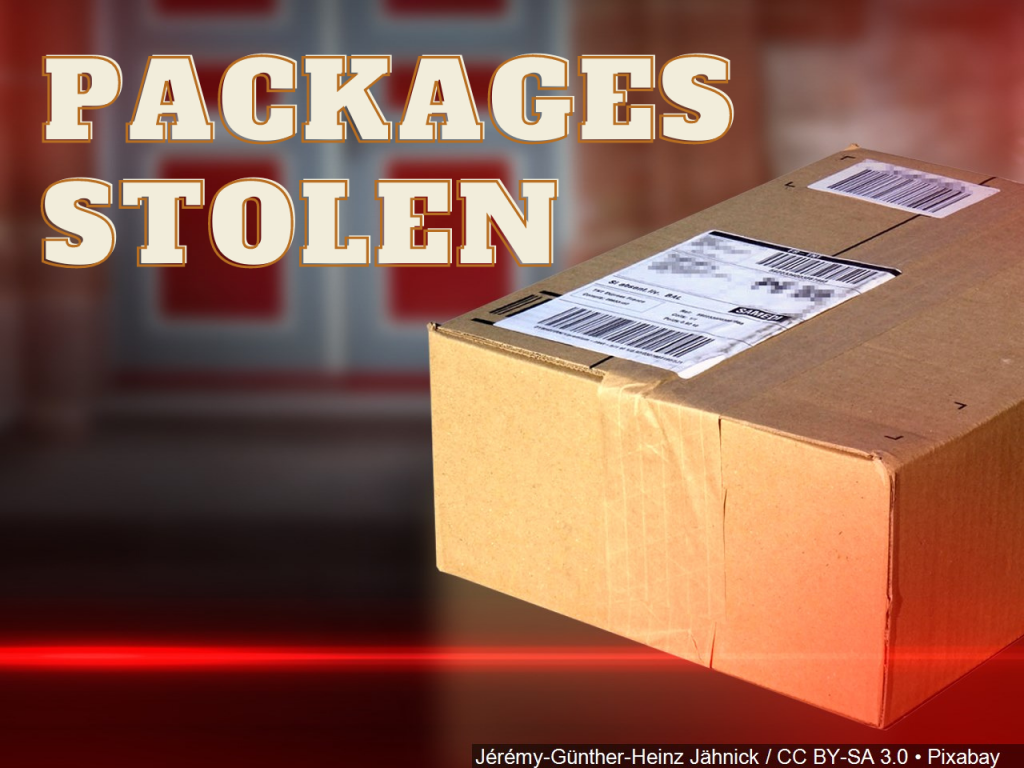 LINCOLN, Neb. (KLKN) — A Lincoln man reported $35,000 worth of packages being stolen from his property Monday.
The packages contained medical supplies, as he works for a spinal implant supply company, and were set outside his garage to be picked up by Fed Ex.
Lincoln Police obtained security footage from a neighboring house that captured a red pickup truck driving away with the packages.
The owner of the truck contacted police and said he let an associate borrow the vehicle at the time.
The associate was identified as 37-year-old Christopher Merrick.
Merrick was found at his home with the packages in his backyard. He was taken into custody on two unrelated arrest warrants and was cited for the theft.
---
According to Lincoln Police, packages worth $35,000 was stolen from outside a man's garage Monday.
The theft took place in the 7800 block of S. 97th Bay that afternoon.
The victim reportedly left several packages near his garage around 4 p.m. to be picked up by Fed Ex.
However, when the Fed Ex driver arrived by 4:20, the packages were missing.
Lincoln Police say the victim works for a spinal implant supply company and the packages contained medical supplies.
After reviewing a neighbor's security footage, officers say a red pickup with a ladder rack was driving in the area during the time of the theft.
If you have any information concerning the truck or the theft, call Lincoln Police at 402-441-6000 or Crime Stoppers at 402-475-3600.