LPD: Arrests made after man leaves pistol in rental car
Lincoln police have arrested a man after a rental car company found a gun left in a returned vehicle.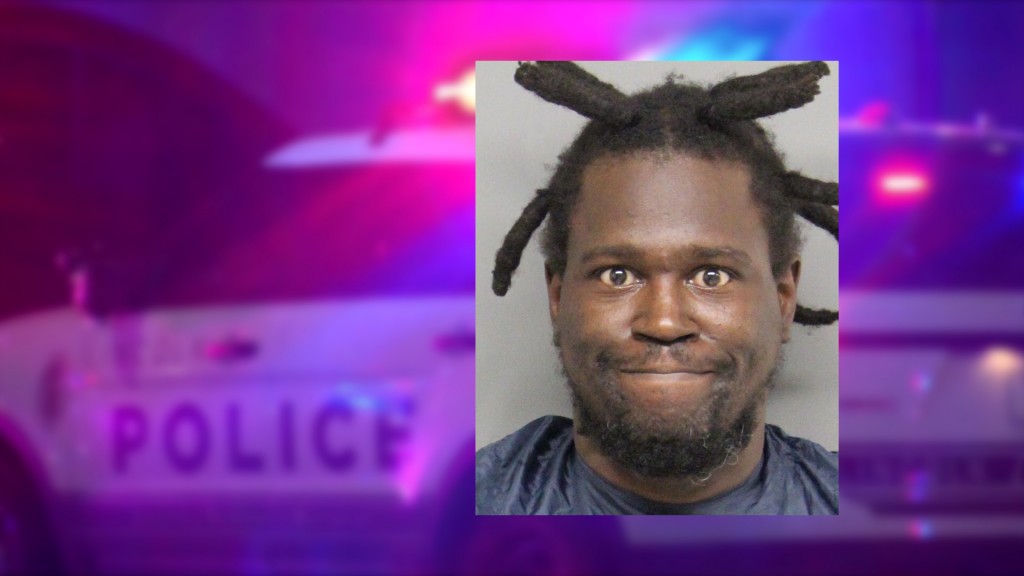 Two arrests have been made after Lincoln police received a call about a gun being left in a rental vehicle that had recently been returned.
Hertz Rental Car at 54th and'O' streets called police Wednesday morning after the incident.
Police say the manager of the business reported that 38-year-old Jamaal Williams had returned a vehicle and left. After inspecting the car, the manager found a Ruger semi-automatic pistol underneath the driver's seat.
The manager then tells police 10 minutes later, Williams arrived at the business again, demanding to get property he had left in the car, and began hitting and kicking the vehicle when the employee refused.
After allowing him into the car, Williams got his property and left in a different car. Police located Williams near 37th and Cornhusker later that day with 36-year-old Jasmes Lott.
Officers found the pistol in Lott's purse. She was arrested for carrying a concealed weapon and Williams was arrested for being in the possession of a deadly weapon as a prohibited person.
Williams was also arrested for a a possession of cocaine charge from November of last year.