LPD: Black Dahlia hair salon gets burglarized
A hair salon in Lincoln was robbed over the weekend, LPD reports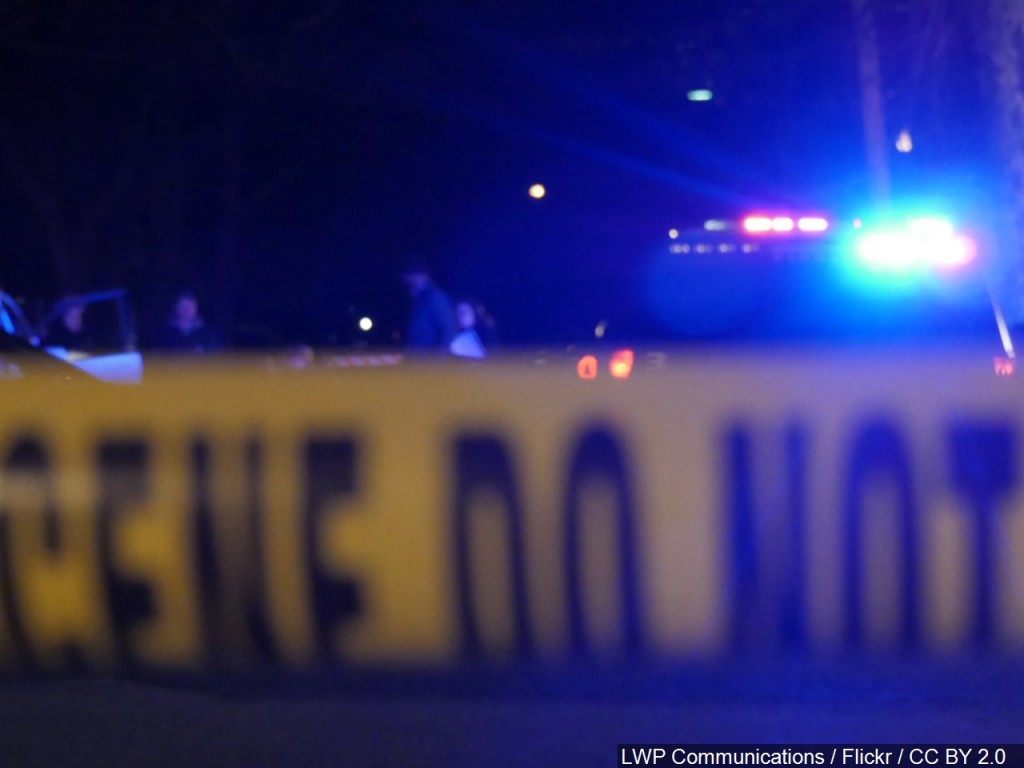 LINCOLN, Neb. (KLKN)- On May 22, around 9 a.m., LPD was called to a burglary that had happened sometime between Friday night and Saturday morning at Black Dahlia Salon.
Black Dahlia Salon is located at 701 P street.
According to police, there was no forced entry into the building. LPD reported that lots of items were taken, including five sets of sheers and technology.
In total, police reported that $3,200 worth of stuff was stolen. This is an ongoing investigation, no arrests have been made as of yet.
CRIME CONTINUED: LPD: Lincoln Vapor burglarized, again