LPD: Handgun pulled on 61-year-old, police investigate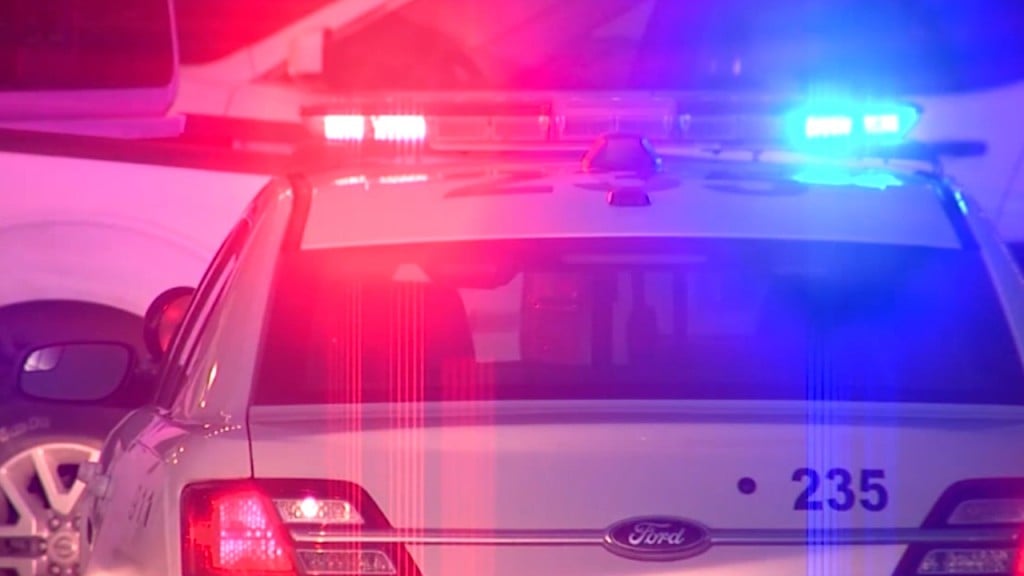 LINCOLN, Neb. (KLKN) — A handgun was pulled on a 61-year-old man during a Facebook Marketplace meet-up, according to Lincoln Police.
The 61-year-old was planning to sell his gaming system to the suspect. They planned to meet near 10th and 'E' Streets around 10:30 Tuesday night.
The seller saw the suspect walking out from behind an apartment building in the area, which he thought was strange.
The suspect claimed he had been 'ripped off' before and wanted to make sure the gaming system worked before handing over the money.
Both parties went inside the apartment building to test the machine, where the suspect pulled a handgun on the seller.
The victim was able to flee from the area with the gaming system. He waited until he was home before calling the police.
According to the victim, the suspect appeared to be in his 20's and believes he did not live in the apartment building.
Lincoln Police continue to investigate the incident, if you have any information call 402-441-6000.