LPD: Home burglarized during the day, nearly $2,000 loss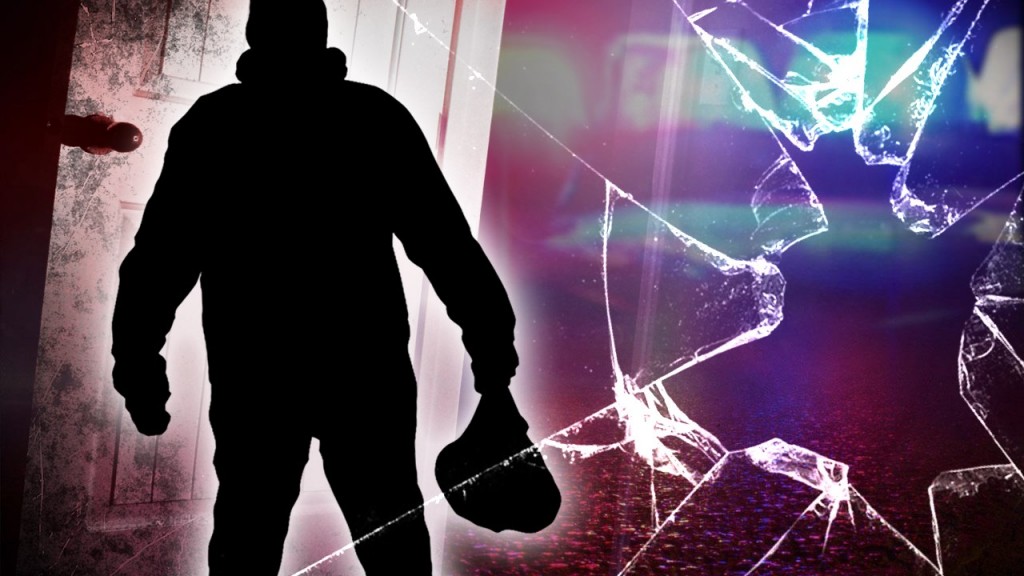 LINCOLN, Neb. (KLKN) — A Lincoln woman lost nearly $2,000 after her home was burglarized during the middle of the day.
Wednesday evening, just after 5 o'clock, Lincoln Police responded to a home near NW 48th and W Adams Streets. The burglary had happened early that day.
The victim, a 57-year-old woman, said a stranger or strangers used a rock to break her backyard window and enter her home.
About $400 worth of jewelry, $550 in electronics, and several other items were taken. The total loss is estimated at $1,900.
The investigation into this burglary is still ongoing, if you have any information reach out to Lincoln Police at 402-441-6000 or submit a tip to Crime Stoppers.