LPD investigating Burger King break-in
Employees were met with broken windows this morning at the fast-food location.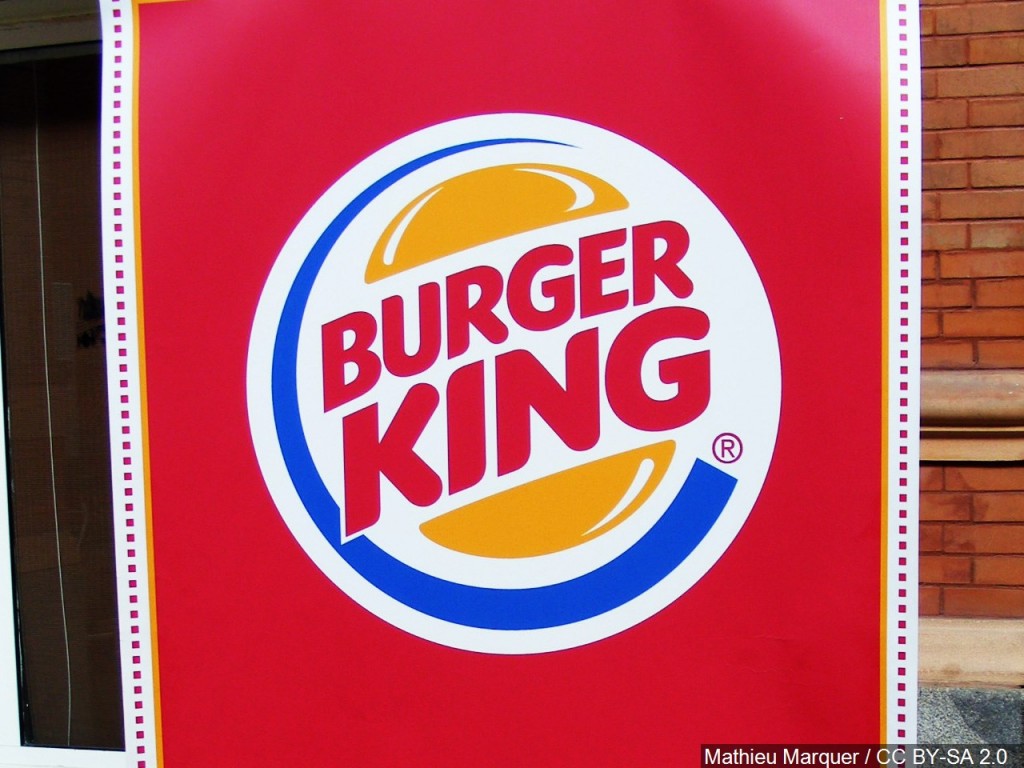 LINCOLN, Neb. (KLKN)- At 5 am this morning, a Burger King burglary was reported to LPD. Employees reported finding broken windows and upon reviewing the surveillance video, identified three suspects. After attempting to pry open the safe, the suspects left the scene empty-handed.  However, there was $550 worth of damage to the store. Police are also investigating a stolen vehicle left at the scene. It is unclear whether it is connected to the attempted robbery. Lincoln police have not yet found the burglars. We'll keep you updated as new details become available.