LPD: Lincoln man arrested after trying to set car on fire
Lincoln Police have arrested a 29-year-old man for attempting to set another man's car on fire.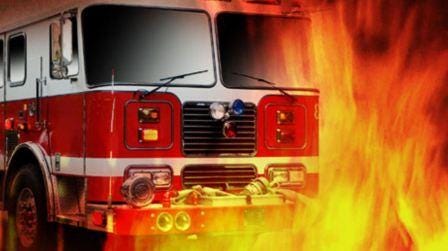 Lincoln Police say a man has been arrested after he attempted to set a 75-year-old man's car on fire.
On May 16th, officers were called to the area of South 17th and Van Dorn after a caller reported that a man was walking around in the area with a metal pole and threatening people.
Police say a witness saw a man, later identified as 29-year-old Casey Shandera enter a garage and move items inside of it. The witness tells police that's wher Shandera got the metal pole from.
After contacting the victim, a 75-year-old man, police searched the garage and found a rag hanging out of the car's fuel tank, another rag on the ground, as well as oil residue on and around the car.
Shandera was arrested and lodged in the Lancaster County Jail for attempted 1st degree arson, disturbing the peace, theft and trespassing.
Police say there is no known connection between Shandera and the victim. No one was injured.