LPD: Mall worker assaulted by coworker over scheduling conflict
Lincoln police have arrested a 29-year-old man after a victim reported that he was attacked after an argument over a work schedule.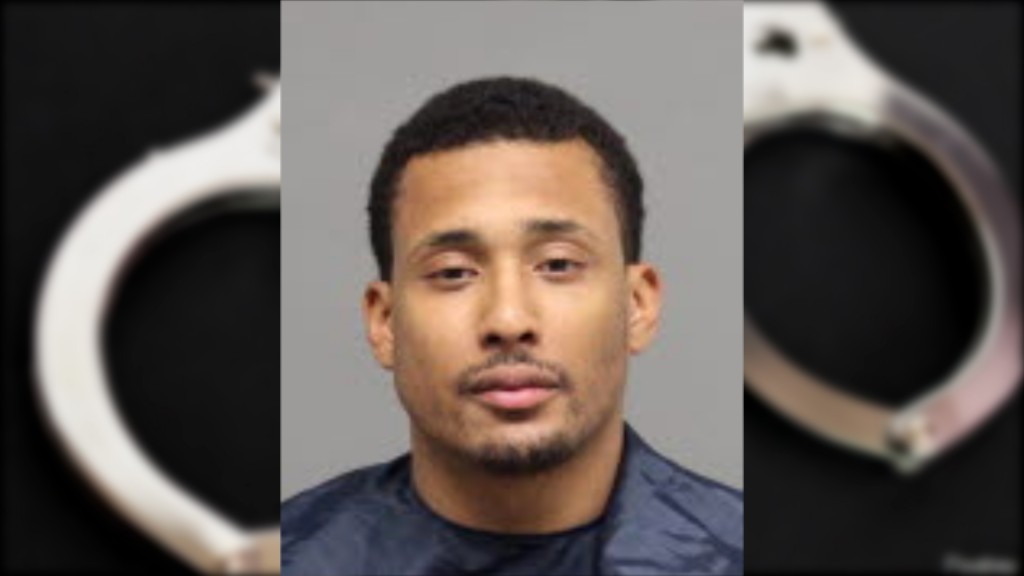 A Lincoln man has been arrested for severely assaulting his co-worker after an argument over a work schedule.
Lincoln police say that 29-year-old Sebastian Draper was arrested and taken to the Lancaster County Jail after they were called to a Lincoln hospital, where a 30-year-old victim was recovering from injuries he says were from Draper attacking him.
The victim tells police that Draper arrived at his house on May 20th around 6 p.m. and began assaulting him after the two disagreed over an upcoming work schedule. The man tells police that the last thing he remembered was Draper slamming him to the ground, then waking up in the hospital.
The man suffered multiple broken bones and a collapsed lungs.
Police say witnesses in the area confirmed that Draper has attacked the man, and repeatedly hit the victim while he was unconscious.
Police say the two work together at a kiosk at the mall.
Draper was arrested for criminal mischief and first degree assault.