LPD: Man arrested after stealing puppy
A 14 week old puppy was stolen from a woman who was watching the dog.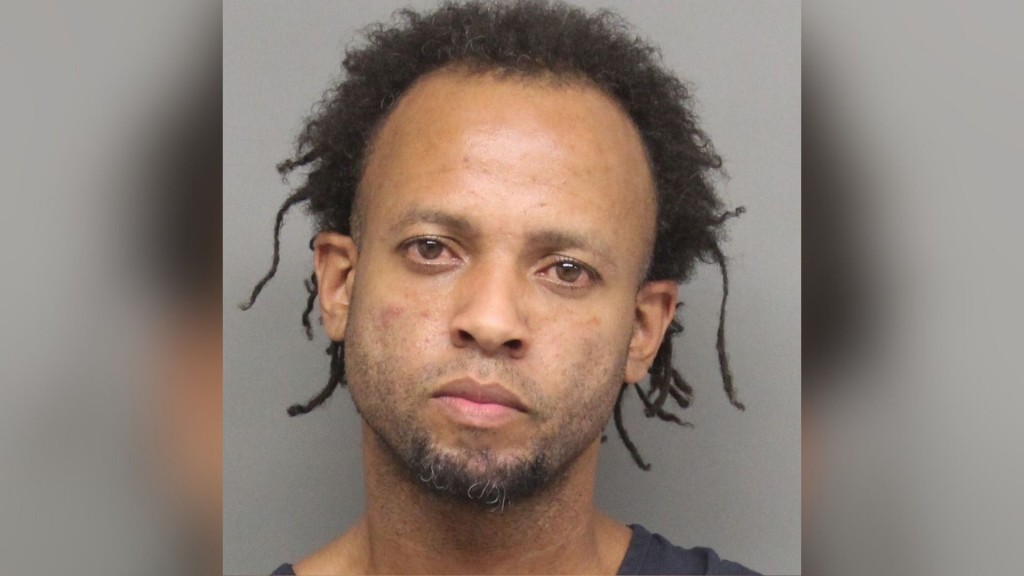 LINCOLN, Neb. (KLKN) – A 14-week-old puppy was stolen from an apartment Tuesday afternoon, according to Lincoln Police.
Police say they found 37-year-old Jayvon Lipscomb with the puppy at a vacant property on the 800 block of N 26th St.
Officers say they attempted to negotiate with Lipscomb through a barricaded door but he refused to exit the room. Officers forced their way into the room and took him into custody.
Lipscomb was wanted for two outstanding traffic warrants. Police say he was cited with trespassing and possession of stolen property.