LPD: Man arrested after striking officer in face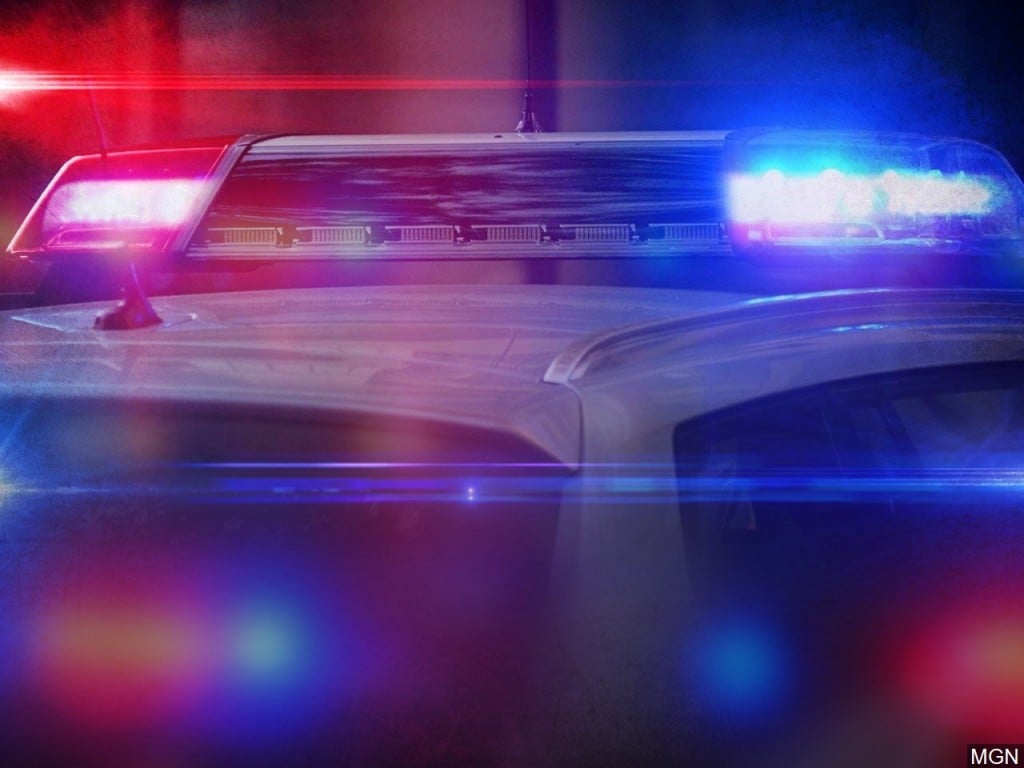 LINCOLN, Neb. (KLKN) — According to Lincoln Police, in an attempt to avoid arrest, one man assaulted an officer by elbowing them in the face.
The incident took place near 27th and Tierra Drive, Tuesday around 4 p.m. A man in a parked silver Pontiac Grand Prix was reportedly trying to wave people down on the roadway.
When officers arrived, he gave them a fake name but was quickly identified as 25-year-old Gabriel Kuhfahl who had an active arrest warrant for carrying a concealed weapon.
Before he could be taken into custody, Kuhfahl fled south into an area of trees. During the chase, one officer caught up and was struck in the face.
A short time later, Kuhfah fell to the ground and was taken into custody. He was arrested for his outstanding warrant and on multiple charges, including assaulting an officer.
The assaulted officer suffered minor injuries and did not need medical attention.