LPD: Man arrested on drug charges, while in jail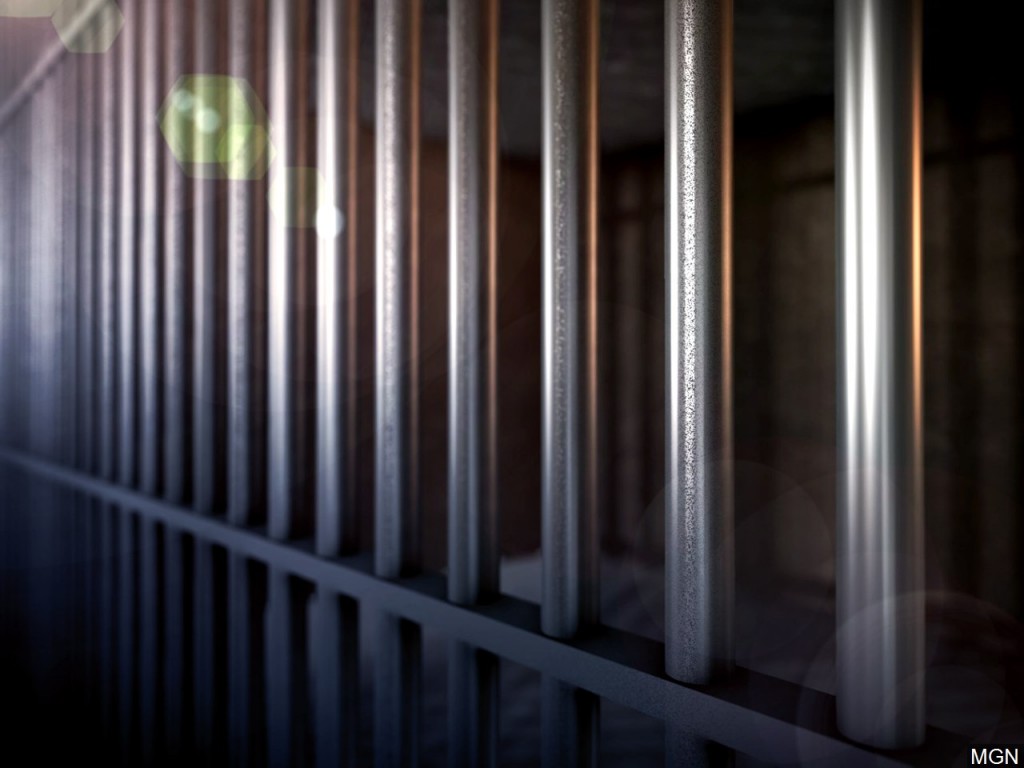 LINCOLN, Neb. (KLKN) — Tuesday, officers with the Lincoln Police Department (LPD) found out a jailed man was trying to sell drugs and a gun even after his arrest.
The man was identified as 28-year-old Aaron Ward, who was attempting to get someone to sell these items out of his residence, near West "A" and South Folsom Streets.
LPD searched Ward's residence, finding 29 g of marijuana, 137 tablets of suspected ecstasy, and a loaded 9 mm handgun.
Officers contacted Ward in jail to arrest him on multiple drug charges.