LPD: man breaks into Urgent Care, leaves note for police on front door
A 23-year-old was arrested after breaking into Urgent Care and sleeping in an exam room with a loaded syringe.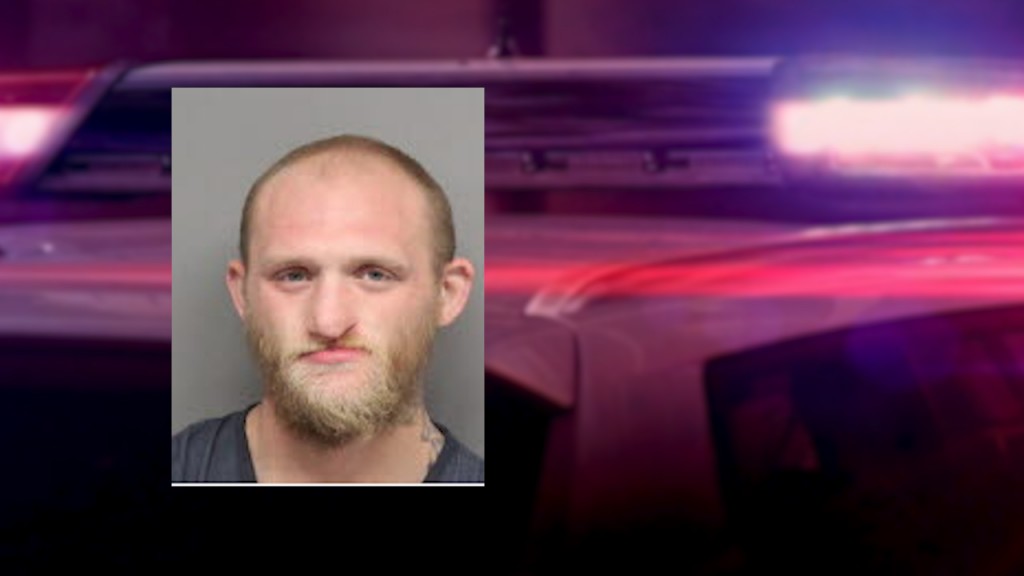 Police have arrested a 23-year-old Lincoln man after he broke into a local Urgent Care and was found sleeping inside.
Officials say they received a call about a burglary alarm at the Med Express Urgent Care at 66th and 'O' streets Thursday morning around 1:30.
When they arrived, officers found a window on the south side of the building to be shattered and a sticky note on a nearby window that read "Exam room 2, Ronnie."
After further investigation, officers found 23-year-old Ronnie Swartz in exam room two sleeping next to a loaded syringe with amphetamines in it.
A backpack with other drug paraphernalia and a BB gun that 'closely resembled' a real gun.
Officers say Swartz told them he broke into the building to get out of the storm.
Swartz was cited and taken to the Lancaster County jail for possession of drugs and drug paraphernalia as well as trespassing and criminal mischief.