LPD: Man robbed of his beer while walking home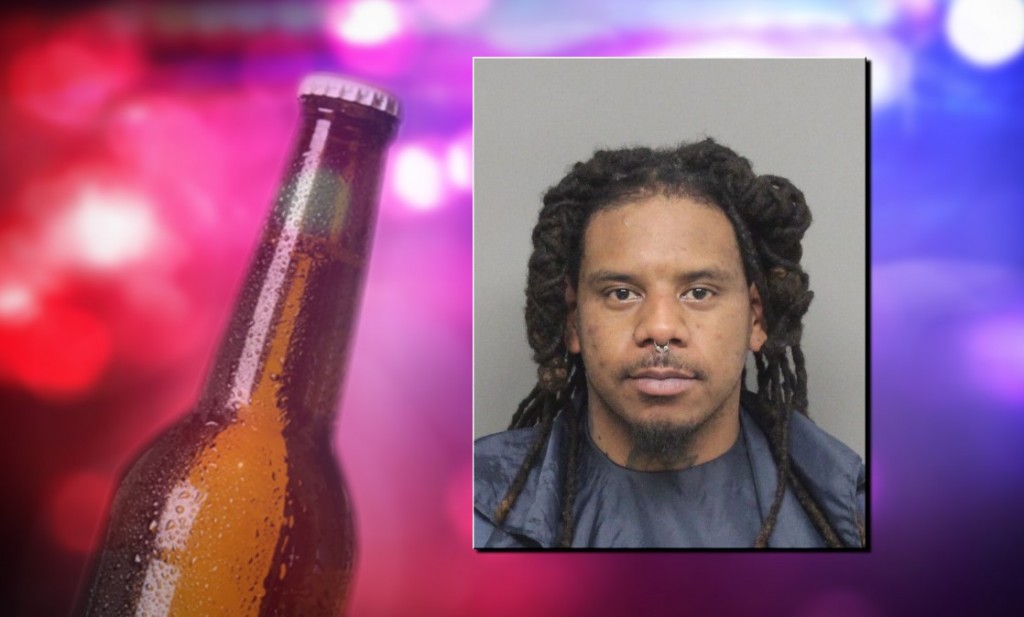 LINCOLN, Neb. (KLKN) — Friday, just after 5 pm, a man flagged down a Lincoln Police officer near S 27th and 'O' Streets saying he was robbed.
The victim, a 27-year-old, said he was walking home near S 27th and 'N' Streets, with a beer in hand. On his walk, the victim was approached by a man he recognized.
The victim was suddenly hit on the head by this man, who then flashed a handgun. The suspect demanded the beer he was carrying before leaving the area.
The officer remembers he was called to this area before he was flagged down for a disturbance report. The descriptions provided matched both the victim and alleged robber.
Officers tried to contact the robber, 27-year-old Trill Reynolds, at his home. But, Reynolds was found passed out in a chair with the stolen beer next to him.
Reynolds was taken into custody and the victim positively identified Reynolds as his robber. He also had an outstanding warrant out of Seward County for a DUI and was wanted for a domestic assault case from Thursday.
According to the domestic assault report, the victim said Reynolds displayed a black handgun and threatened to kill her. She said she was unable to leave Reynold's residence.
Following his arrest, Lincoln Police searched Reynolds' residence to find a realistic-looking black Sig Sauer BB gun.