LPD: Mother's life threatened in front of young daughter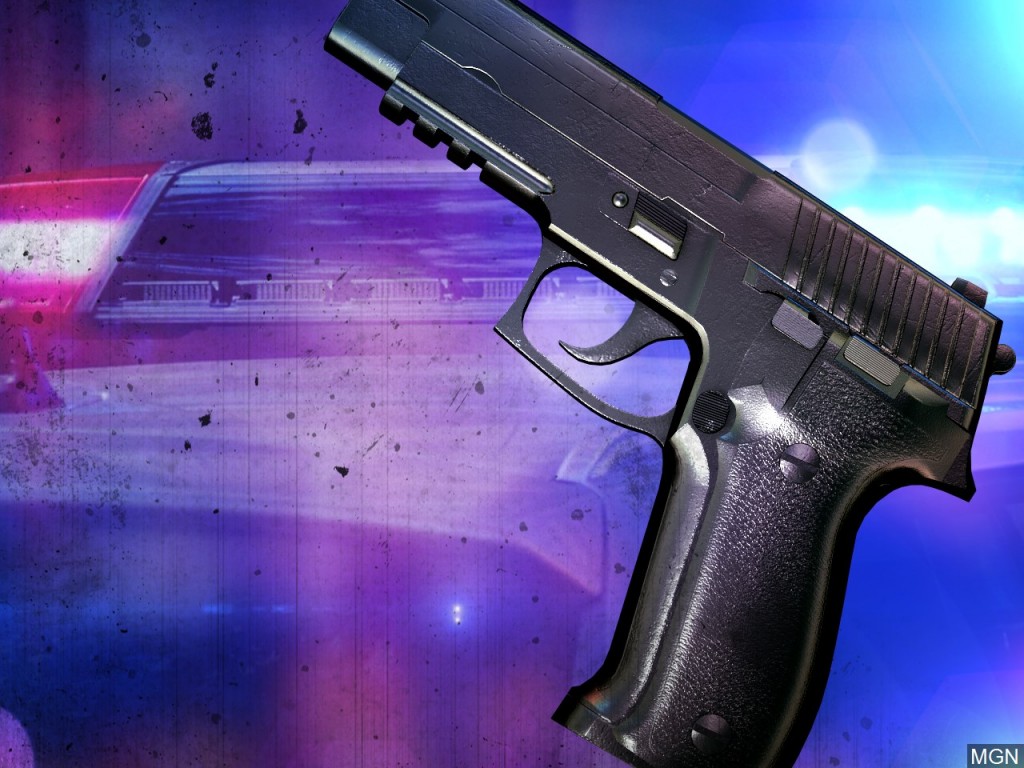 LINCOLN, Neb. (KLKN) — An assault broke between a woman and her ex-husband during a custody exchange of their young daughter.
After 7 pm Sunday officers arrived at a home near N 84th and Leighton Ave.
CRIME NEWS: SHERIFF: Lincoln man arrested for DUI after truck goes airborne during crash
The 35-year-old victim claims her ex-husband, 33-year-old Luke Tyburski pointed a shotgun at her head while she was sitting in her car and threatened to kill her, all in front of their 14-year-old daughter.
CRIME NEWS: LPD: Lincoln Vapor burglarized, again
Tyburski was arrested on several charges including terroristic threats and child abuse.