LPD still searching for this burglary suspect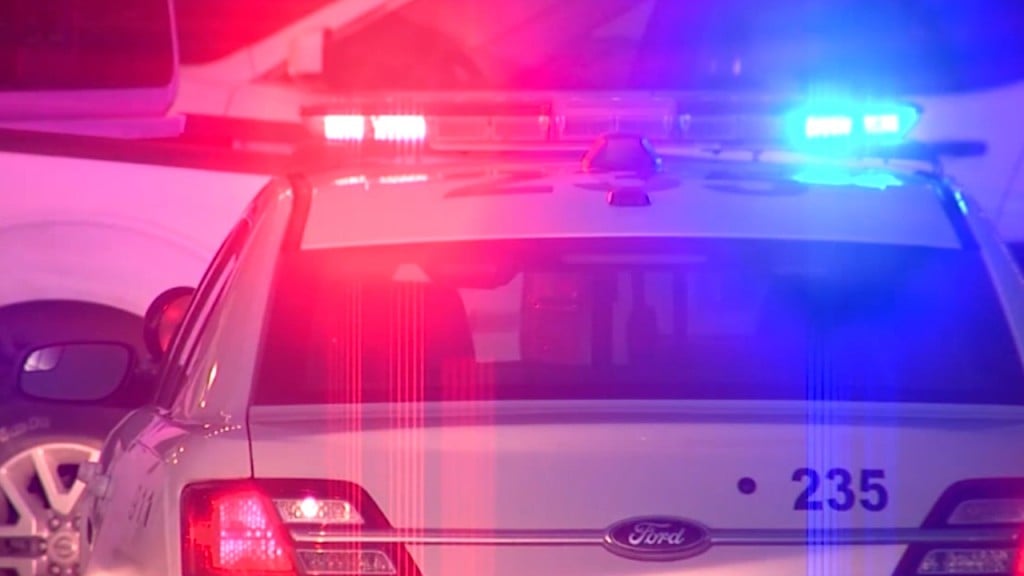 LINCOLN, Neb. (KLKN) — Officials are still looking for a burglary suspect. The event took place on Aug. 8th at 2200 N. 50th Street, near the intersection of N 50th and Garland Streets. The resident reported a suspicious person entering his garage.
The victim said the suspect appeared to be about 25-years-old. He had tattoos on his legs and was wearing a gray sweater that seems to say GATOR. Officials believe he was able to gain entry through an open garage door.
If you have any information, submit it here or call LPD AT 402-441-6000.