LPD: Teens referred following investigation of vandalism to LPS teacher's car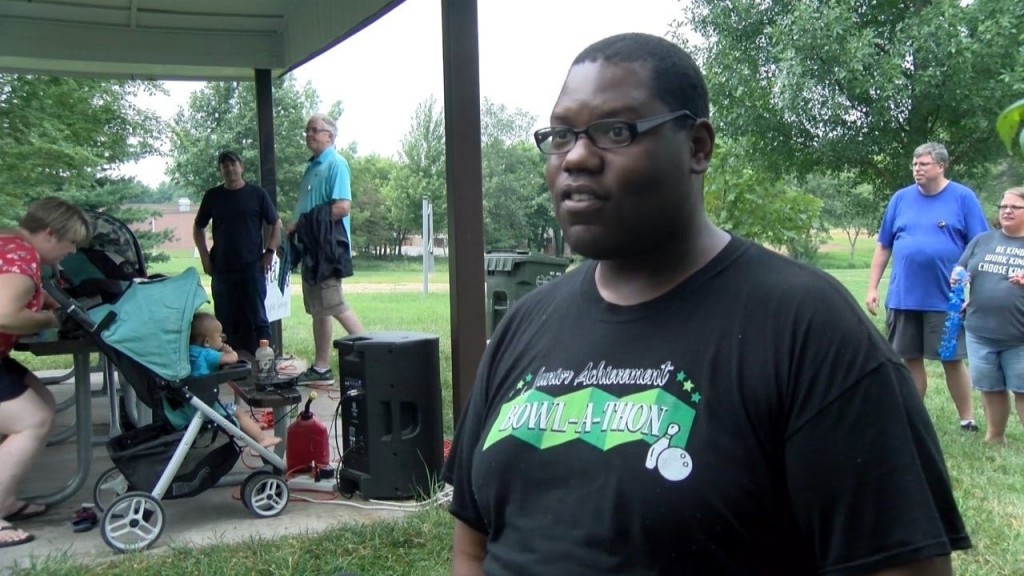 Authorities said five teens have been referred to the Lancaster County Attorney's office after an investigation into the reported vandalism of a Lincoln teacher's car.
Police said Wednesday the teens – all under the age of 18 – were referred for criminal mischief and disturbing the peace.
The fourth-grade Lincoln Public Schools teacher, Jeremy Williams, said he was driving for a ride-sharing app near 81st and Leighton when the teens came up and began damaging his car and told him he "didn't belong" in the neighborhood. Police said damage to Williams' vehicle was estimated at $3,200.
Williams alluded in a widely shared Facebook post that the alleged crime was racially motivated. The teens involved were white, and Williams is black.
The community supported Williams, hosting a 'Everyone Belongs Here' rally in northeast Lincoln after the incident.
"The community outreach has been overwhelming for me. A really bad thing happened but Lincoln has come together and stood up for me and said we are not going to tolerate it and it's not okay that things like that happen," Williams told Channel 8 Eyewitness News at the rally.
Police said Wednesday that review of video surveillance and witness interviews led investigators to conclude there was no indication the act was racially motivated.