LPD: Thousands in damage to Air Park area after graffiti spree
Police say homes and businesses in the Air Park area suffered thousands in damage after heavy graffiti hit the area.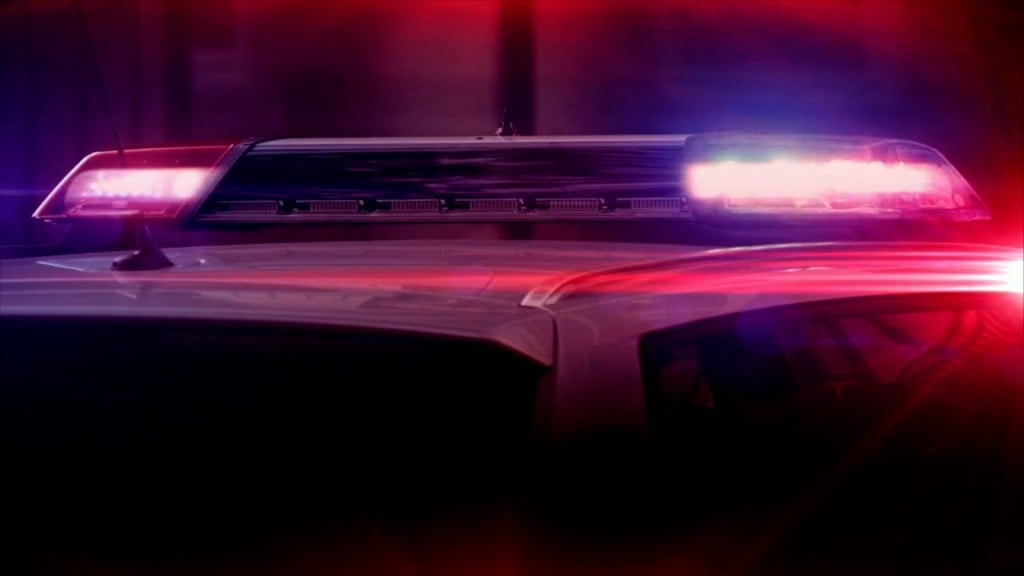 Police say residences, cars, and businesses in the Air Park neighborhood suffered significant damage after a graffiti spree.
Police say several incidents were reported from Thursday night to Saturday related to graffiti, which caused around $30,000 in damage in total.
According to investigators, the graffiti spree is believed to have happened Thursday night to Friday morning.
An investigation into the incidents is continuing and anyone with information is encouraged to call Lincoln Police.