LPD: Two arrested on drug charges after early morning traffic stop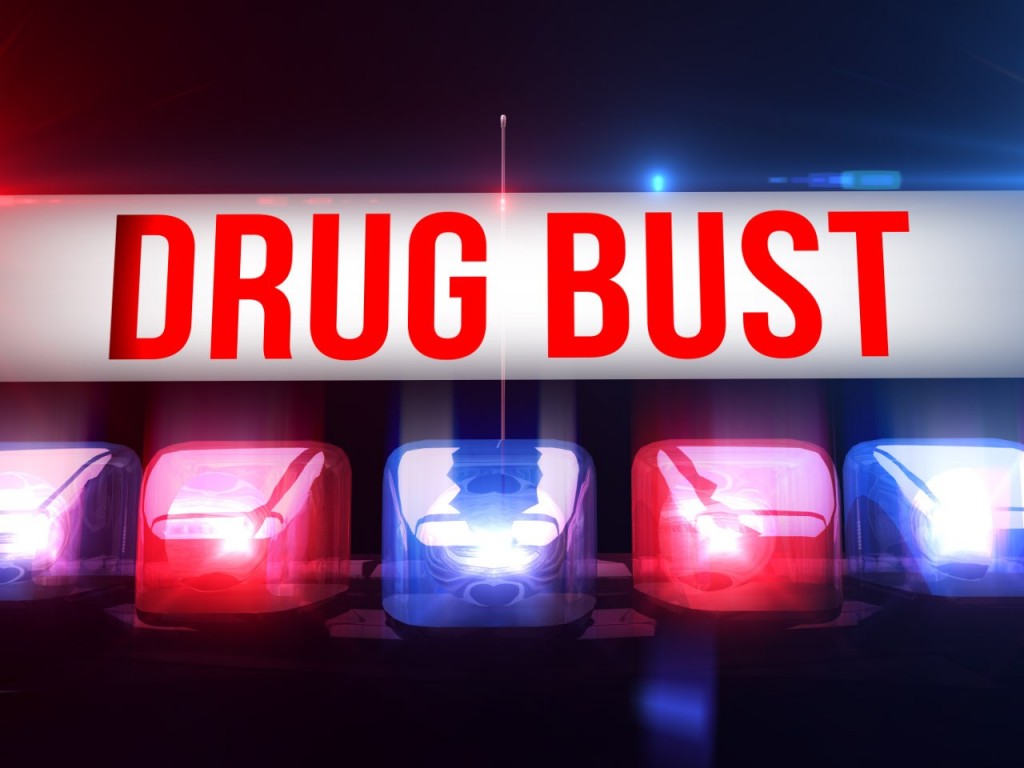 LINCOLN, Neb. (KLKN) — Tuesday, Lincoln Police arrested two people on drug charges during a traffic stop.
It was around 2:00 a.m. when officers performed a traffic stop near 48th and O Streets for a 2010 blue Hyundai Sonata because they did not have their headlights on.
Officers then indicated a 1911 style airsoft pistol located between the driver seat and the console. Upon further investigation, two bags with 3.8 and 3.7 grams of meth, 274 dollars in cash, trace amounts of power, a pipe, a backpack with a digital scale, and other paraphernalia. A sword with a 17 inch blade was also found near the airsoft pistol.
The vehicle occupants were identified as 25-year-old Jose Valdes Lopez and 26-year-old Ashley Laravie. Lopez was arrested for possession of  a controlled substance with intent to deliver, possession of money while violating a drug law, possession of drug paraphernalia, carrying a toy gun, and operating a car with on headlights at night. Laravie was arrested for possession of a controlled substance.