LPD: Two in custody after resisting arrest Wednesday morning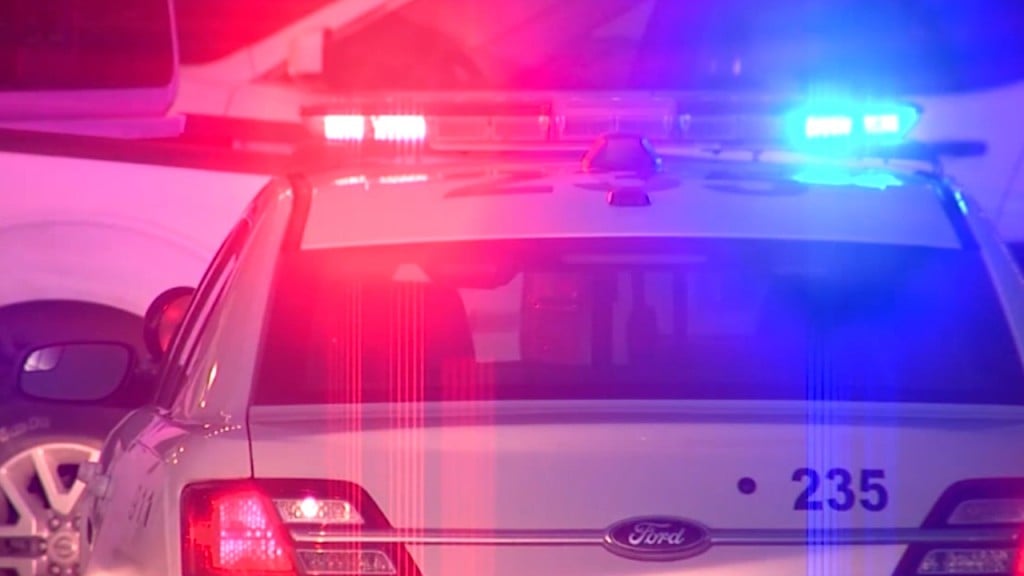 LINCOLN, Neb. (KLKN) — Early Wednesday morning, Lincoln Police say they responded to a disturbance call on the 1700 block of "E" Street. At the scene, officers heard shouting from a basement apartment.
When officers knocked on the door, 40-year-old Jared Faison allegedly answered the door holding a pair of scissors.
After Faison was ordered to drop the scissors, he placed them on the ground but tried to fight his way past officers.
While the struggle ensued, Lincoln Police say 22-year-old Ayok Arou came out of the same apartment and began yanking on officers' backs, attempting to pull them away from Faison.
Both Faison and Arou were placed in handcuffs, though Faison tried to run away while cuffed.
In Faison's pockets, officers report finding .2 grams methamphetamine and 22.5 grams of marijuana.
Faison was arrested on multiple drug charges and resisting arrest. Ayok was cited for interrupting an arrest and was placed in protective custody due to her level of intoxication.