LPD: Two men assaulted and robbed, investigation ongoing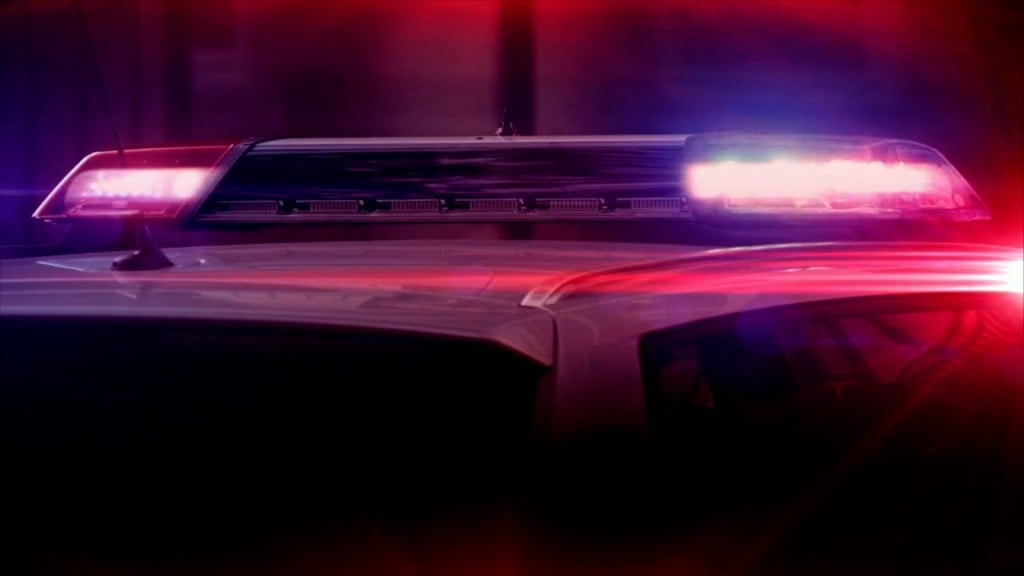 LINCOLN, Neb. (KLKN) — Two individuals were assaulted and robbed early Friday morning.
Police arrived at the 1900 block of Knox Street around 4 a.m. and contacted the two victims, 41-year-old and 36-year-old males.
The victims reported hearing a knock on their door about an hour earlier. When one of the men went to open it, three other men charged in and began assaulting them.
The men being attacked say they lost consciousness, and by the time they worked up a key to their vehicle and a phone was missing. Both victims have injuries to their face, the 41-year-old was taken to a local hospital for non-life-threatening injuries.
The investigation into this robbery is still ongoing. If you have any information, reach out to Lincoln Police at 402-441-6000 or Crime Stoppers at 402-475-3600.