LPD: Man turns himself in after Monday night double stabbing
Police say a 27-year-old man has turned himself in after reportedly stabbing two men after an argument late Monday night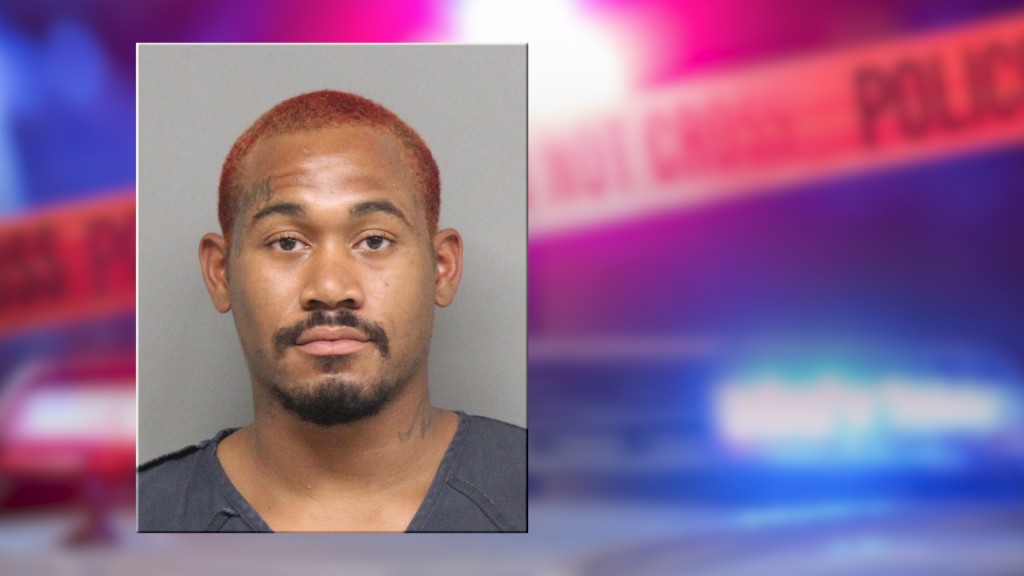 Lincoln Police say 27-year-old Exabian Vaughan turned himself in at the LPD substation at 13th & 'F' streets Tuesday night around 10 o'clock.
Officials say Vaughan cited his involvement in an assault and robbery from late Monday night.
A 51-year-old man told police he had given a ride to two other men who got into an argument in the car. The front seat passenger fled the car after being stabbed in the head by Vaughan, who then held the driver at knifepoint and forced him to drive.
The driver told police he stopped near 11th and 'F' streets, and that's when Vaughan stabbed him in the arm and stole his keys and cell phone.
Both the driver and the passenger faced non-life-threatening injuries and were treated at a local hospital.
Vaughan was arrested for robbery, 2nd-degree assault, and the use of a weapon to commit a felony.