LPD: Two teens tailed, shot at while cruising "O" Street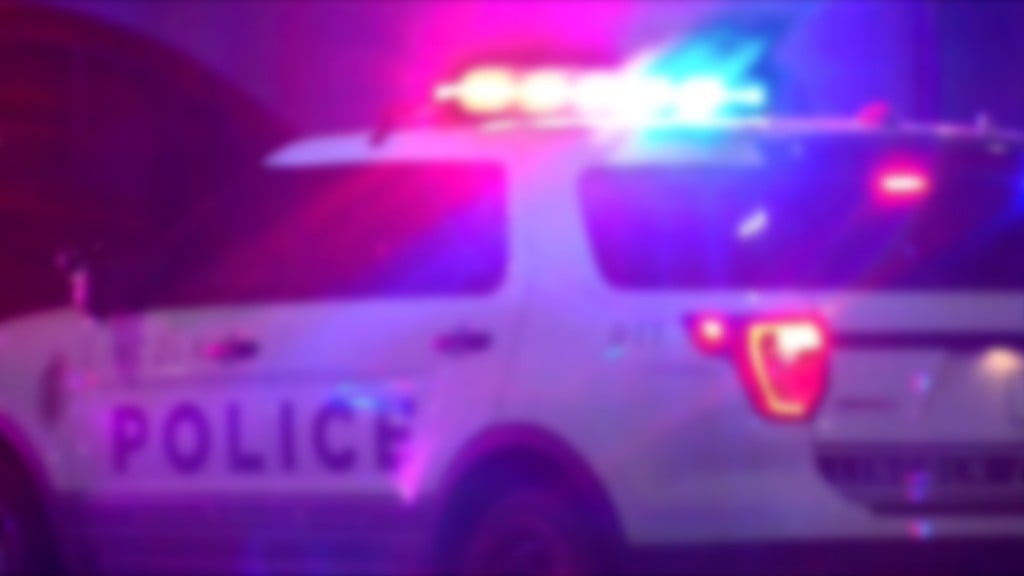 LINCOLN, Neb. (KLKN) — A nightmare became a reality for two teenagers as they cruised down "O" Street.
The victims, a 15 and 16-year-old noticed four people in a red Ford Focus had been tailing them since 25th Street.
Only five streets later, shots were fired, leaving one victim with a bullet wound to the shoulder.
Lincoln Police responded to the area just before midnight.
See also: LPD: Man robbed, assaulted at home
According to the victims, they noticed a 17-year-old in the Ford Focus was holding a long black gun. As they neared 3oth Street, he leaned out the window and fired off multiple rounds.
The 16-year-old, who had been driving, was hit and taken to the hospital with non-life-threatening injuries.
Police would later confirm that the victim's vehicle was riddled with bullets.
Saturday, officers contacted the Ford Focus driver and two passengers. The car was towed away to be processed for evidence.
It wasn't until the next day, around 2 a.m., that Lincoln Police were able to locate and take the 17-year-old alleged gunman into custody.
He was arrested for first-degree assault, attempted first-degree assault, and several other weapons charges.