LPD: U-Stop clerk robbed at knifepoint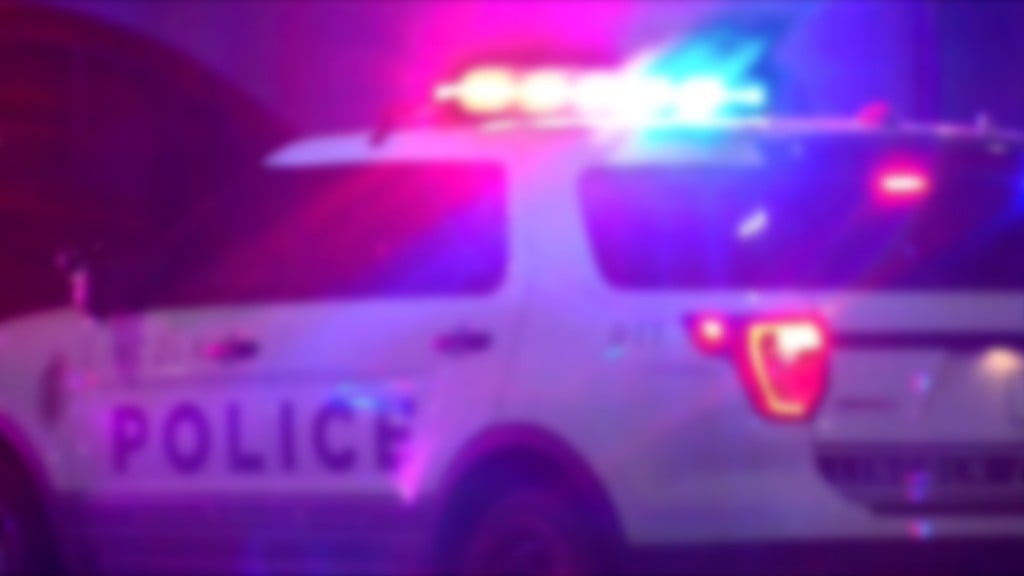 LINCOLN, Neb. (KLKN) — On Thursday, around 12:30 am, officers with the Lincoln Police Department (LPD) responded to a robbery call at U-Stop, 110 W Fletcher.
The clerk said two men came in and demanded money at knifepoint. One of them grabbed money from the register, while the other allegedly took the clerk's backpack.
On their way out the door, both men grabbed bottles of alcohol.
This investigation is still ongoing. If you have any information call Lincoln Police at 402-441-6000 or Crime Stoppers at 402-475-3600.