LPD: U-Stop robbed at knifepoint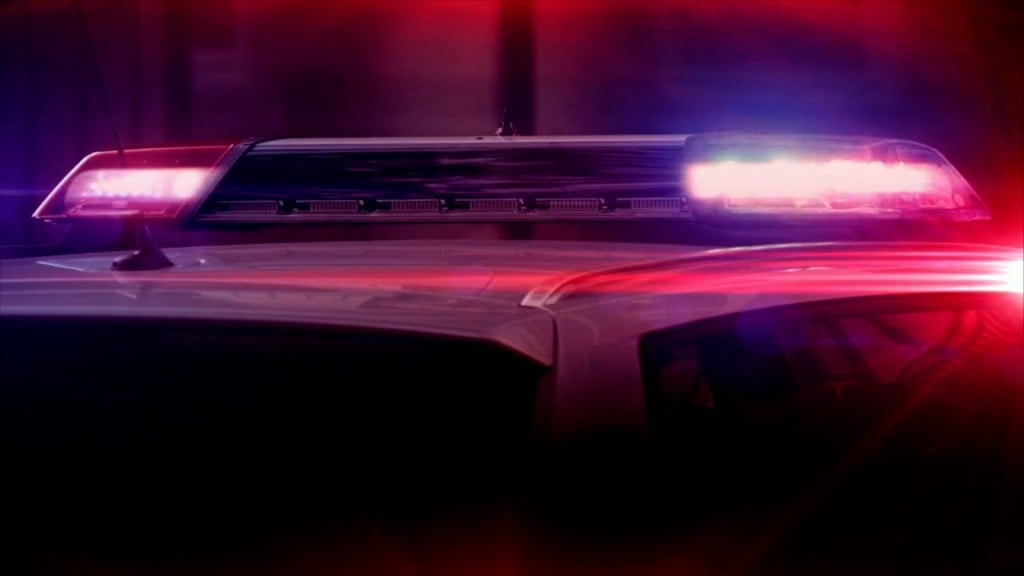 LINCOLN, Neb. (KLKN) — A local convenience store was robbed at knifepoint Wednesday morning.
Lincoln Police officers responded to a U-Stop, 1301 South St, around 5:30 a.m. The clerk, a 38-year-old man, reported a suspect with a covered face selected some grocery items.
The suspect attempted to leave without paying for the items. When the clerk confronted him, the man pulled out a knife and threatened to stab the clerk.
Following the threat, the suspect quickly ran away with the stolen goods.
Officers used a police dog to canvas the area.
The investigation is still ongoing. If you have any information, call Lincoln Police at 402-441-6000 or Lincoln Crime Stoppers at 402-475-3600.