LPD: Wanted man found with meth pipe, marijuana in North Lincoln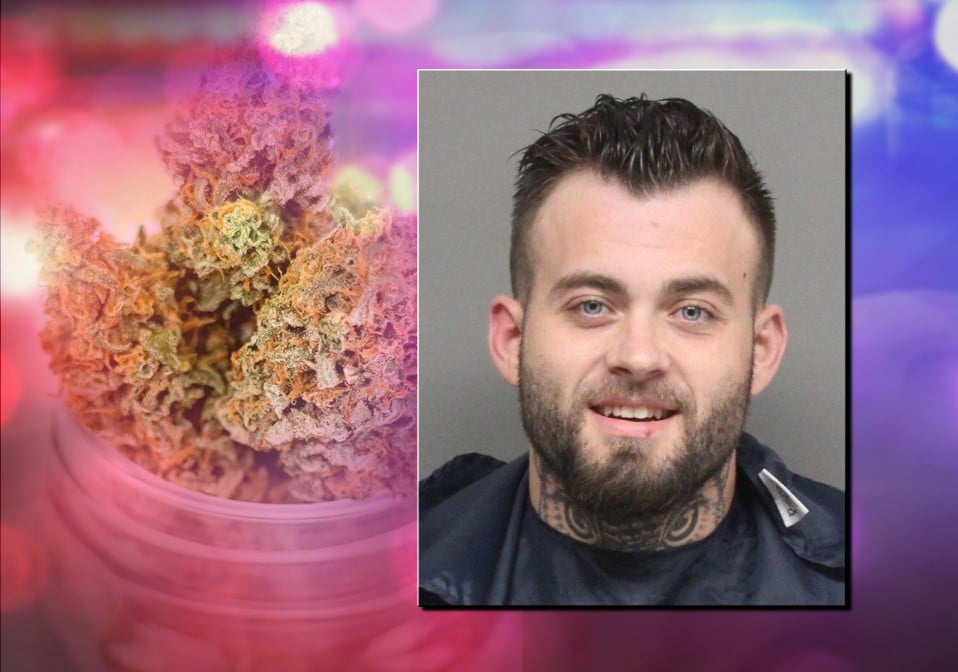 LINCOLN, Neb. (KLKN) — A wanted man was found with several items related to the act of selling drugs in North Lincoln, reports local authorities.
Thursday, just before 2 pm, investigators spotted 26-year-old Jaden Reiman in the passenger seat of a black Jeep Cherokee, near the intersection of 56th and St. Paul Ave.
CRIME NEWS: LPD: Burglary at Casey's, tobacco and alcohol products stolen
The investigators knew Reiman was wanted on two outstanding felony warrants, so they immediately took him into custody.
More than $2,400 was found in his coat pocket along with a glass pipe with meth residue, reports authorities. After searching the Jeep, a lockbox was found on the passenger-side floorboard. Inside was 175 grams of marijuana, a scale, and several plastic bags.
Reiman was arrested on his warrants and multiple drug charges.