LPS adopts 2020-2021 budget
The budget is just over $460 million and includes a lot of cuts.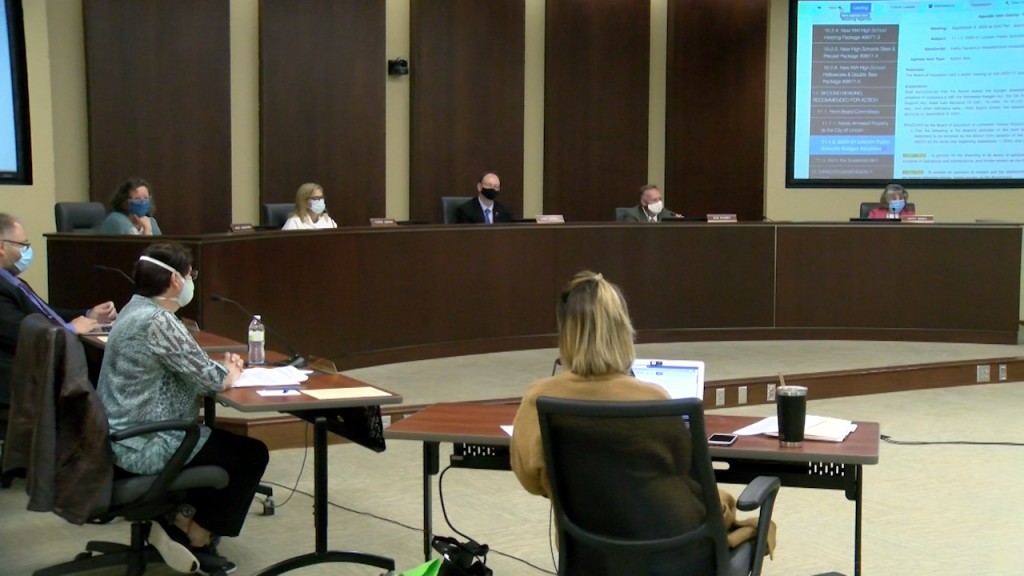 After months of planning, proposals and adjustments the Lincoln Public Schools 2020–2021 budget is adopted.
It wasn't without some major adjustments to the more than $460 million budget.
"The 2020–2021 budget not only managed the uncertainty of the pandemic it also managed about a $20 million reduction in state aide," Dr. Liz Standish said.
To make up for the major reduction, LPS had to make cuts in areas like vacant positions, retirements and by not filling new positions.
Some parents arguing, they do need to hire more teachers. Specifically, teachers trained to teach zoom only classes. Board officials telling people, that reality is just not possible this year.
"To answer some of the questions that I heard tonight, we don't really have a pot of money sitting there to just hire new staff to put in extra teachers?"
Officials said they can't fill those positions because it would be a long term investment in such uncertain times.