LSO investigating after fight breaks out at Roca Berry Farm Saturday night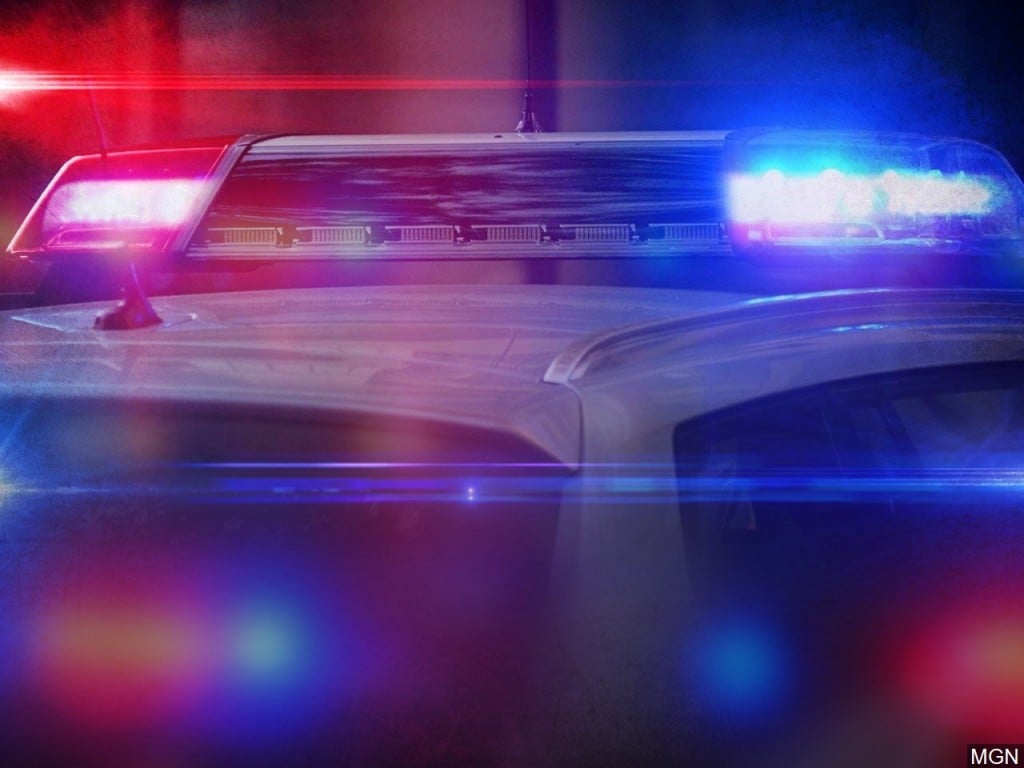 LINCOLN, Neb. (KLKN) – The Lancaster County Sheriff's Office is investigating after a large fight broke out Saturday during the opening night of 'Roca Scary Farm' haunted attraction.
LSO says around 11 p.m., several dozen juveniles started fighting at Roca Berry Farm.
According to authorities, several people were assaulted during this fight, including a 13-year-old girl and a 14-year-old girl. They were both treated at a local hospital with minor injuries.
LSO did not specify what led up to the fight, but the investigation is ongoing.
Anyone with information on this incident is encouraged to call the Lancaster County Sheriff's Office at 402.441.6500.