LSO: Officers identify another victim of Roca Berry Farm fight
A total of three victims have been identified by officers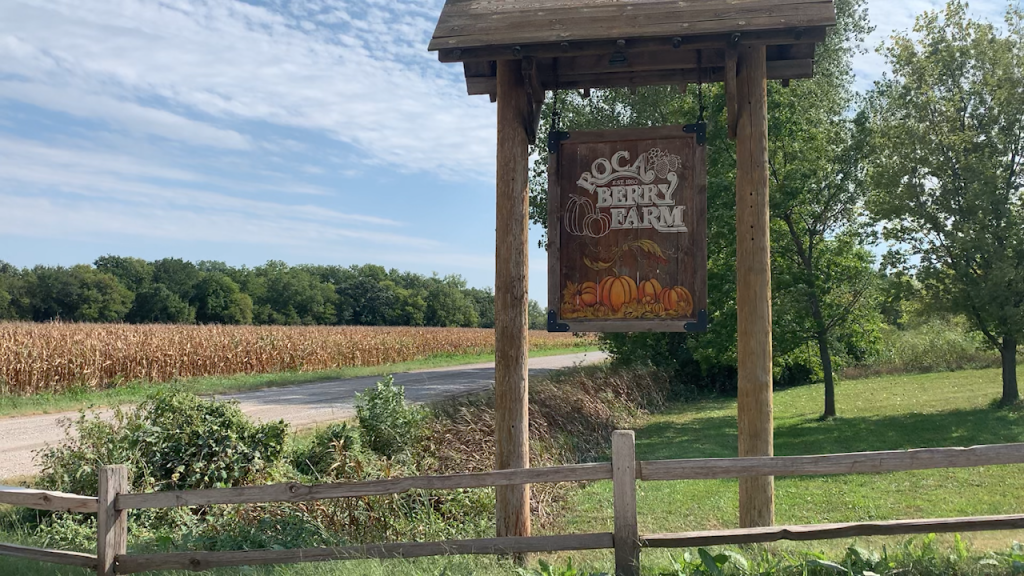 LINCOLN, Neb. (KLKN) – Lancaster County Sheriffs Office wrapped up their investigation of the Roca Berry Farm fight.
A total of five assault citations and four disturbing the peace citations issued to three young females.
The suspects cited are aged 11, 12 and 13 years of age.
Another victim was identified by officers, bringing the total to three victims.