Man accused of reckless driving, hits 5 vehicles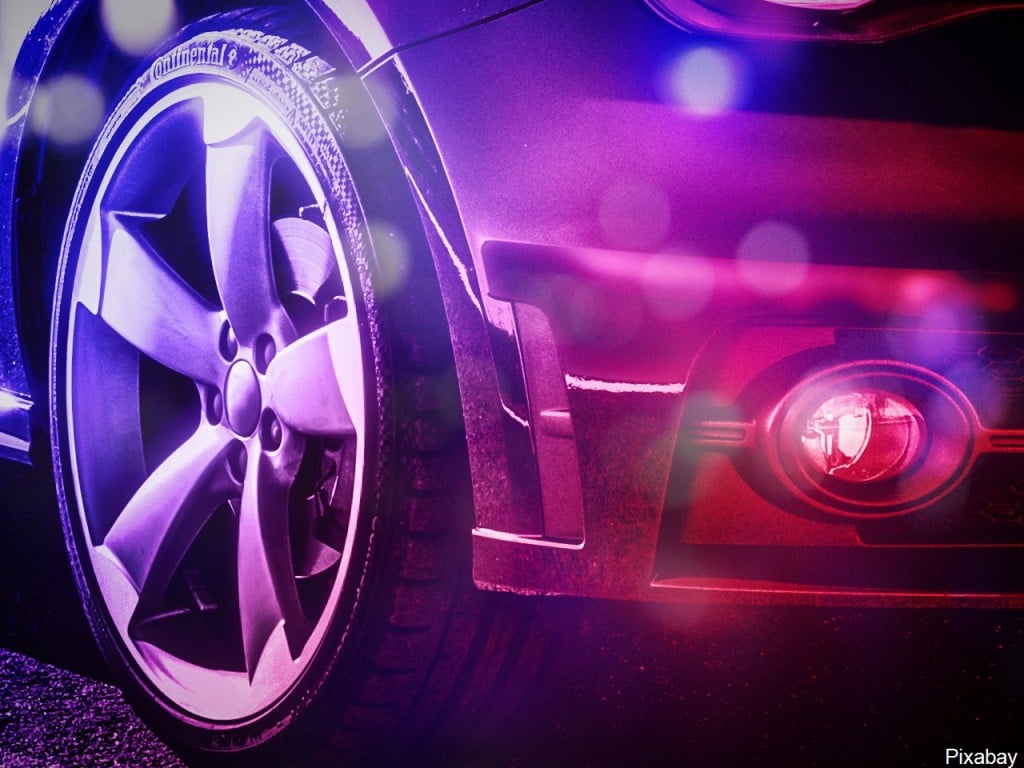 LINCOLN, Neb. (KLKN) — Around 2:30 am Saturday, Lincoln Police officers responded to a gold GMC Sierra that was swerving all over the road, near 24th and 'A' Streets.
The initial caller said they witnessed the car crash into a fire hydrant.
Officers would find the car disabled near 24th and Randolph Streets with the driver passed out at the wheel.
The driver, identified as Austyn Jenks, was found to be intoxicated.
Police would later learn that Jenks collided with five other vehicles in addition to hitting the fire hydrant.
Jenks was cited for reckless driving, driving under suspension, and five counts of leaving the scene of an accident.