Man accused of stealing phones at Nebraska apartment tells victim to not call police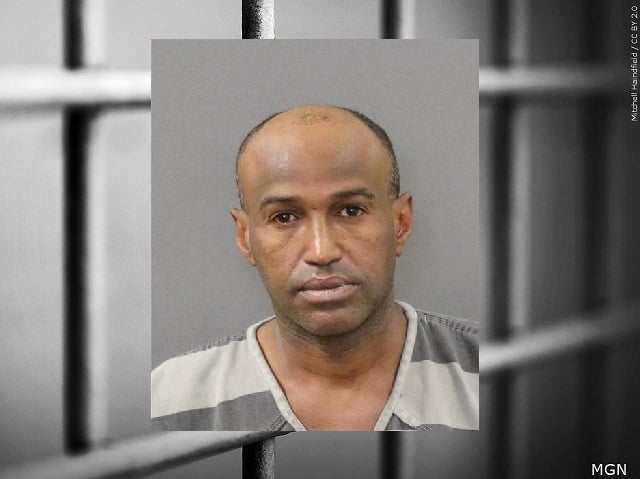 LINCOLN, Neb. (KLKN) — A man is accused of forcing open an apartment door and stealing three cell phones early Tuesday morning.
That's according to the Grand Island Police Department, which says Abdikarin Ali broke into a unit near North Eddy and West 3rd Streets at 3:19 a.m.
Once inside, he stole the phones from a 43-year-old man and also made sure to tell him to not call police.
Ali was later found near the apartment with all of the devices.
Police arrested him for burglary.