Man arrested after stealing $50,000 from relative, Lincoln Police say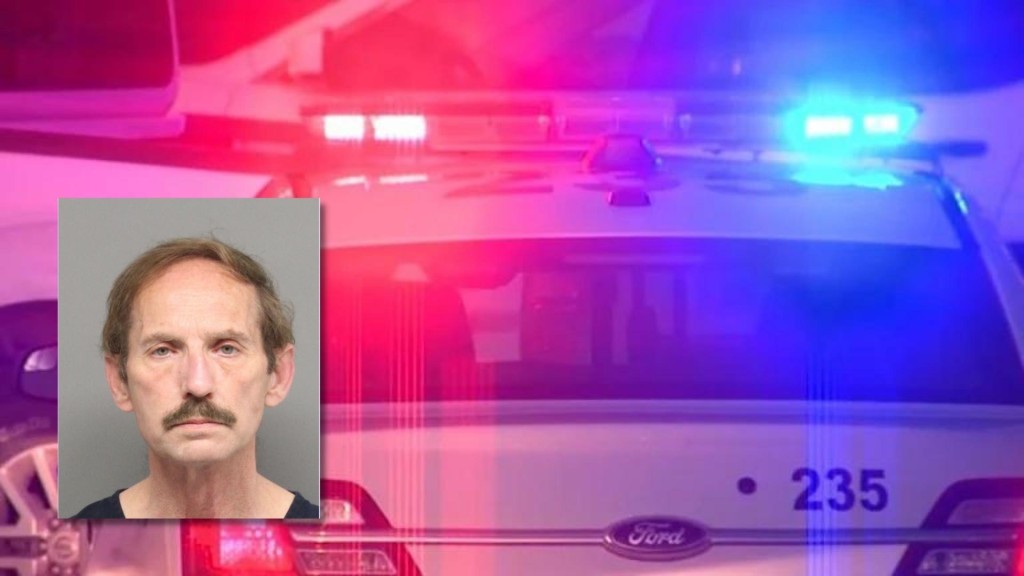 LINCOLN, Neb. (KLKN) – A 61-year-old man was arrested after he stole over $50,000 from a relative, Lincoln Police say.
A caller had notified police of the fraud back in April.  They told officers that their 85-year-old father, who is now dead, was missing $50,000 from his bank account.
An investigation showed that Paul Sheldon, the victim's stepson-in-law, had been impersonating him in phone calls to the bank.
Sheldon had called the bank on 18 separate occasions, according to police.
The total loss was reported at $50,300, police say.
Sheldon was arrested this week on suspicion of theft by deception and senior adult abuse.