Man arrested for calling 9-1-1 on himself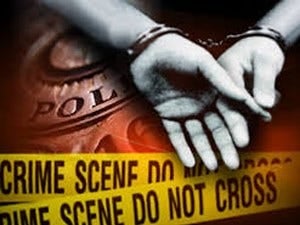 A Lincoln man is in trouble after calling the police on himself.

Police say the first call came in Tuesday night.
The caller said a black male was carrying an AR–15 near North 48th and Walker Ave.
Five officers responded and found 19–year–old Benjamin Brantner.
He hadn't committed a crime so he was released.
Then two days later, the call came in again from the same number.
Investigators discovered it was Brantner calling on himself.
Police said he was trying to solicit a response from the officers and he was arrested for obstruction of government operations.