Man arrested for stealing from cars in Capitol Beach area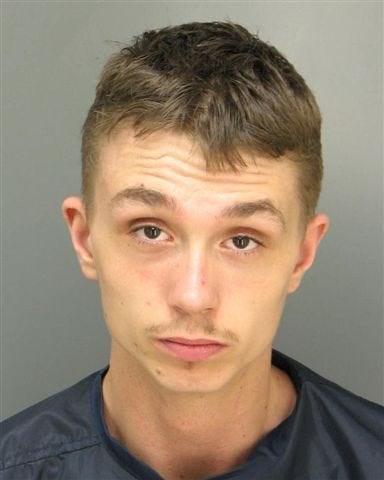 Police arrested a man after someone reported seeing him trying to break into cars.
It happened just after 6:30 a.m. on Sunday in the Capitol Beach area. When police arrived, they found 19-year-old James Bailey with a variety of items he had taken from vehicles. Those items included more than an iPod, an iPhone, a USB drive and more than $30.00 in change.
James also had three stainless steel throwing knives concealed on his belt in a leather sheath.
Police arrested him for Carrying Concealed Weapon, two counts of Larceny and two counts of Unlawful Entry into a Motor Vehicle.