Man arrested in Lincoln for breaking into several homes
The suspect stole a purse and alcohol, and broke into two homes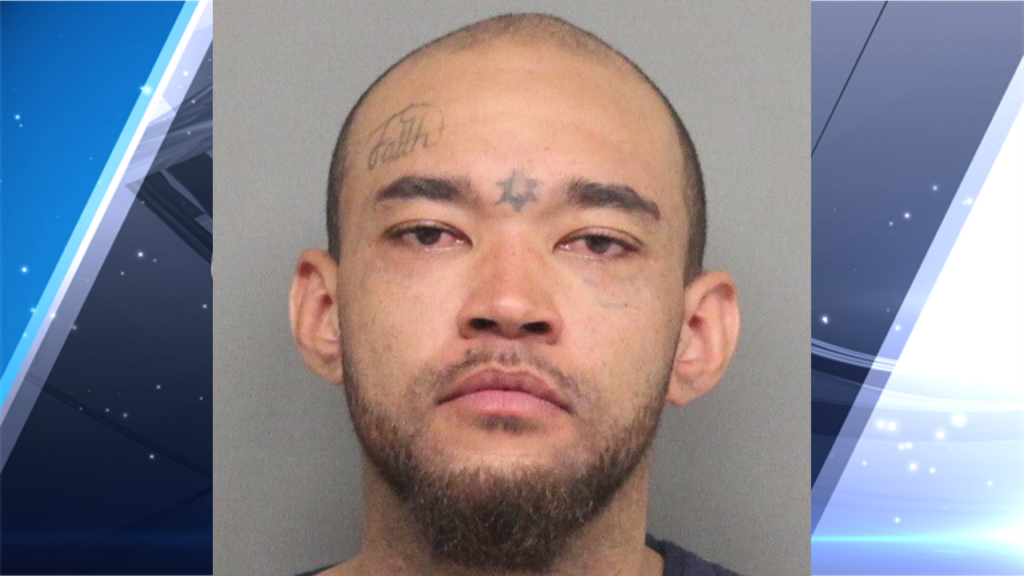 LINCOLN, Neb. (KLKN) – On Sunday morning a man was arrested on several charges after breaking into two Lincoln homes and stealing from a liquor store, according to Lincoln Police.
Baron Collier, 28, reportedly broke into a couple's home on N 48th St. and was found by the couple holding the woman's purse in their living room. Collier ran away and a neighbor reported seeing him on their back steps going through the purse.
Officers found a man matching Collier's description behind Ken's Kegs on N 48th St. and was identified as the same man.
Collier had some of the victim's belongings and a 12 pack of Southern Comfort shooters that he stole from Ken's Kegs.
Another neighbor on N 55th St. reported that Collier had kicked in his back door and found him in the living room.
Collier was arrested for Burglary, Criminal Mischief Shoplifting, and two counts of Trespassing. He was also arrested for his involvement in a robbery that occurred on July 22, 2021, at the NP Mart on O Street.