Man sentenced for 400 child porn images found in Nebraska City search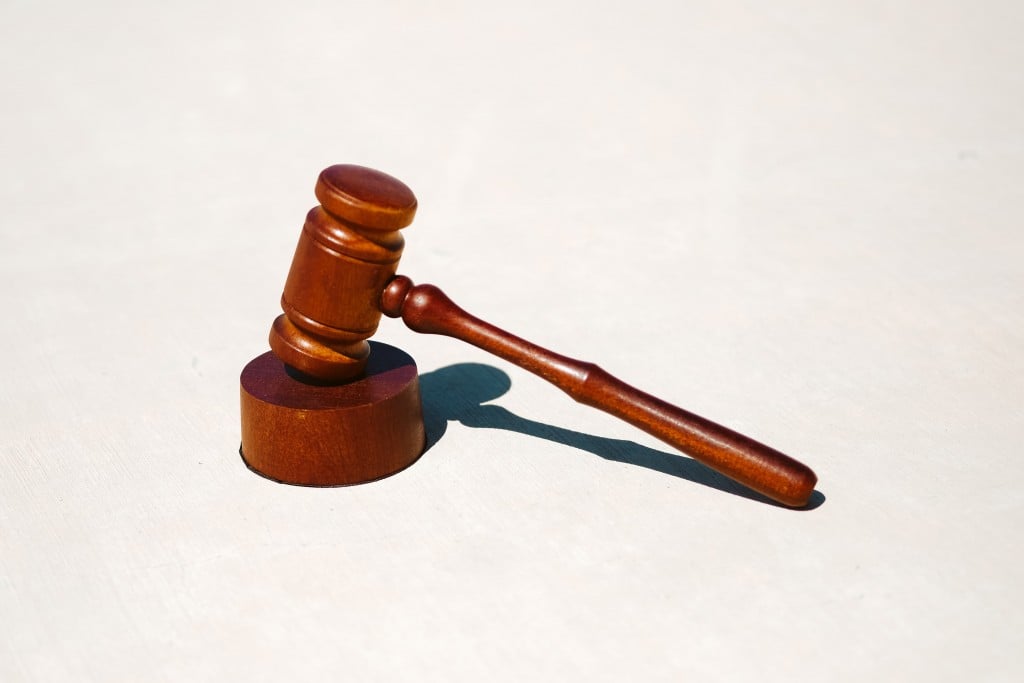 LINCOLN, Neb. (KLKN) — A Missouri man was sentenced to more than eight years in prison on Friday for distribution of child pornography, two years after a search of his temporary home in Nebraska City.
Charles Ryan Croney, 26, uploaded two images of child porn to an online chat group on Jan. 1, 2020.
Federal agents searched his Nebraska City residence later that month and found about 400 child porn images on his cellphone.
Chief U.S. District Judge Robert F. Rossiter Jr. sentenced Croney to 100 months in prison and ordered him to pay $36,000 in restitution, according to U.S. Attorney Jan Sharp.
After his prison term, Croney will be on supervised release for seven years. There is no parole in the federal system.
The case was brought as part of Project Safe Childhood, a nationwide initiative to combat child sexual exploitation and abuse.
It was investigated by the Sarpy County Sheriff's Office and the FBI.