Man stabbed several times during robbery in Lincoln
A 53-year-old man was stabbed at least five times Saturday night as three people broke into his apartment.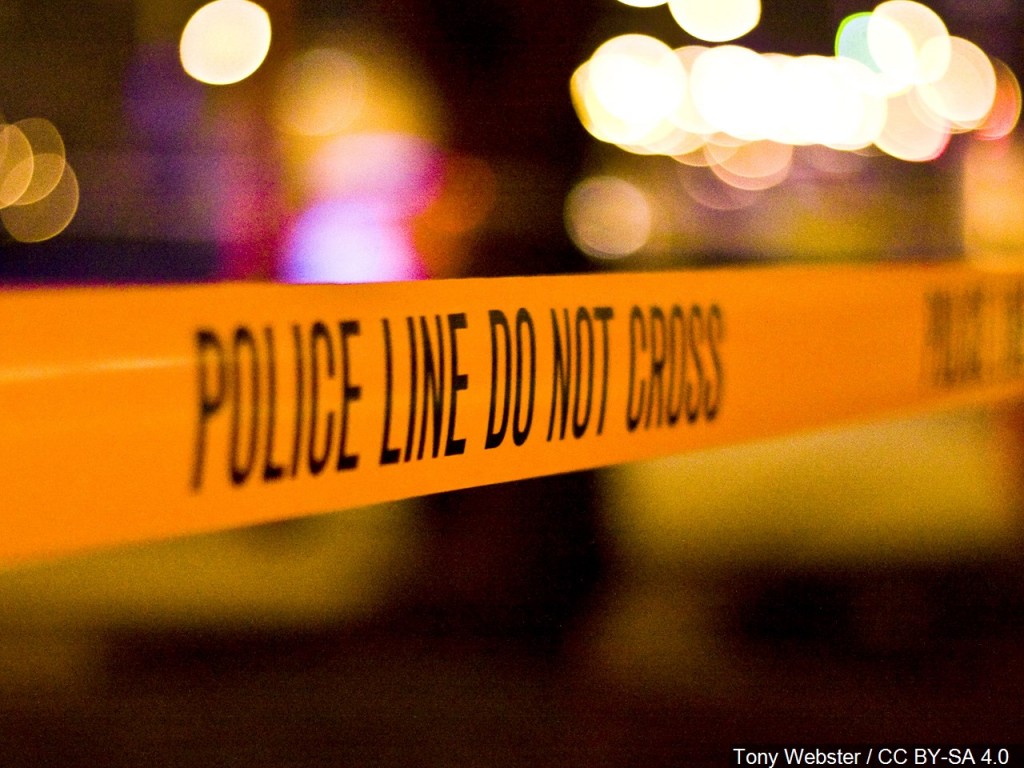 LINCOLN, Neb. (KLKN) -Lincoln Police are investigating after a 53-year-old man was stabbed multiple times in his apartment complex.
It happened Saturday night at an apartment complex near 10th and C streets. Police say three men knocked on the victims door and began yelling. When he opened it, one of the suspects used pepper spray and a struggle ensued. Officials say that is when the victim was stabbed five times and suffered a sever laceration to his left arm.
As of Sunday evening, the victim was reportedly stable at the hospital.
No arrests have been made. Police say the suspects did take something from the apartment but they have not yet released what the item was.
This is a developing story, stick with Channel 8 for any updates.