Meet Gummy Bear, a puppy available at Capital Humane Society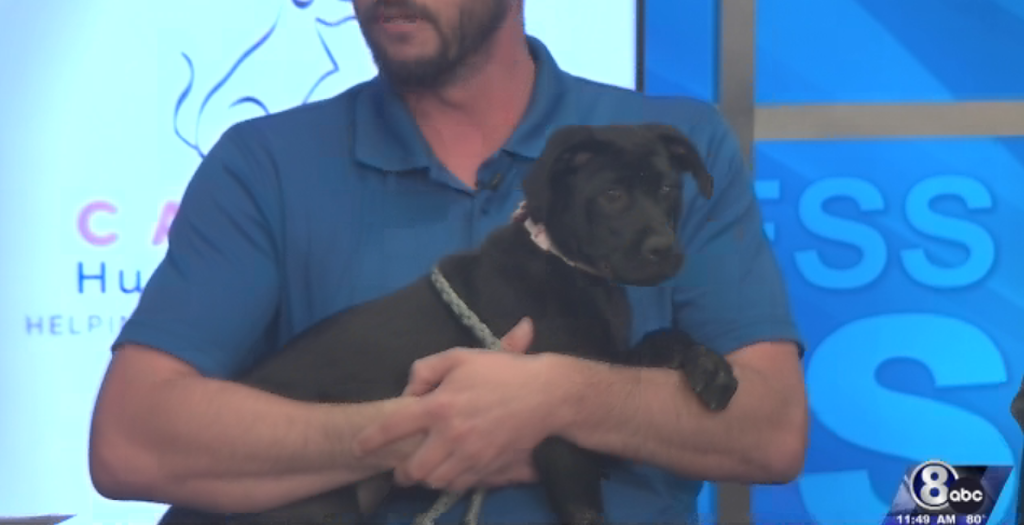 Lincoln, Neb. (KLKN) – Gummy Bear is a 3-month-old black Lab mix at Capital Humane Society who can't wait to play in her new home.
The humane society brought the puppy by the Channel 8 studio on Wednesday.
The shelter said it is always in need of old blankets and towels, along with Science Diet pet foods.
The humane society is hosting its Tails and Tees event on Saturday, July 30.
There is still room for teams, so click here to register.