Missing Omaha man found dead in Texas coal delivery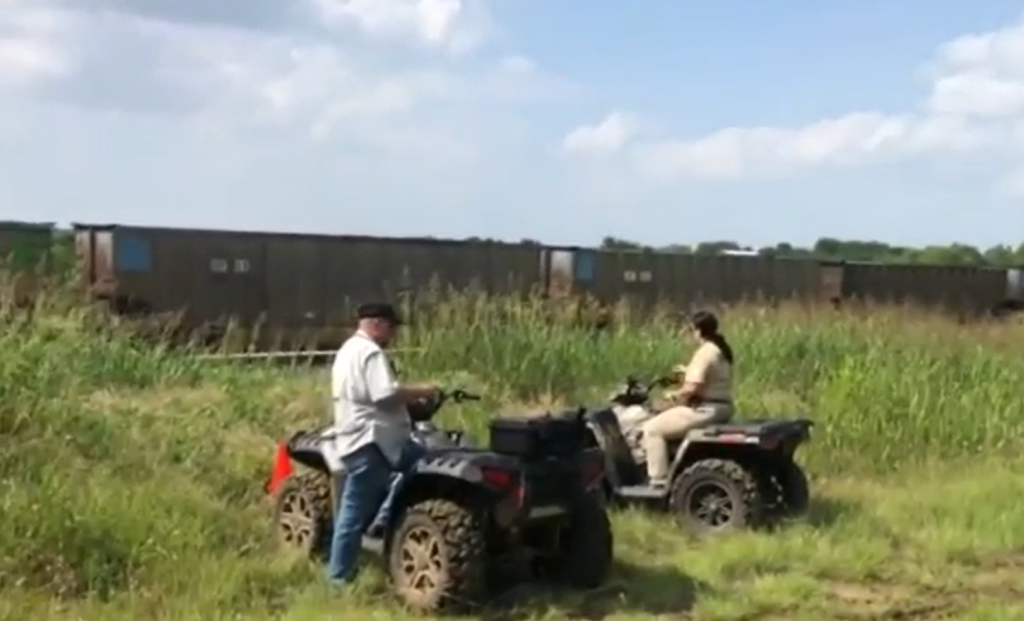 OMAHA, Neb. (KMTV) — Texas authorities are investigating the death of an Omaha man after discovering his body in a coal delivery.
The man, 25-year-old Mitchell Jackson, went missing in March. Investigators say he was discovered deceased in a trainload of coal delivered to Riesel, Texas on Wednesday.
See also: LSO: Human remains appear 'purposefully' concealed
The delivery came from Wyoming the Saturday before.
No additional evidence has been found at this time.
Right now, authorities say they are investigating this as a questionable death which could change once the autopsy results are in.