MISSING PERSON UPDATE: 82-year-old Lincoln woman found
Suzanne Taylor was found after she went missing after walking her dog Friday evening, she appears to be okay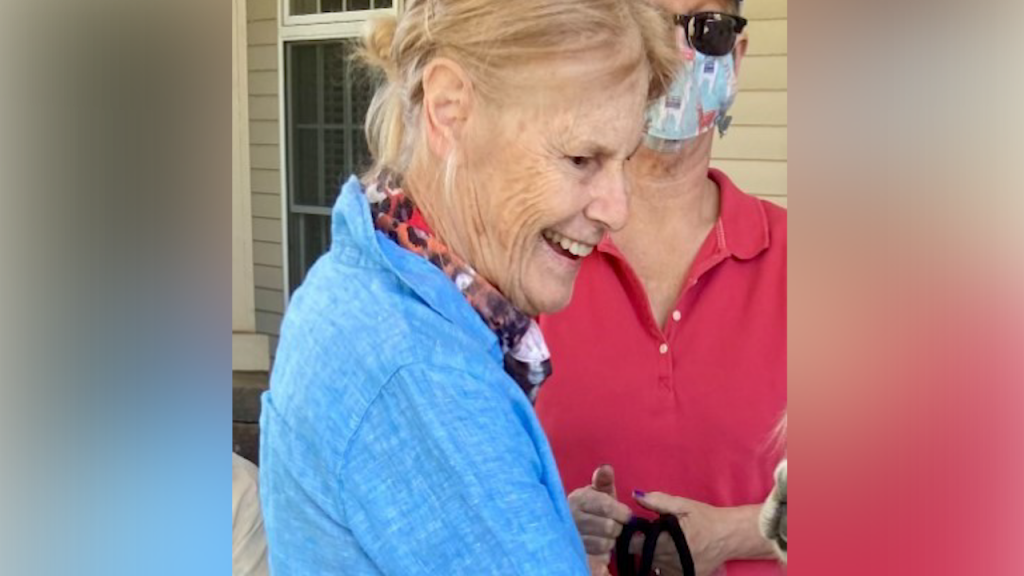 Lincoln, Neb. (KLKN) – Authorities have found 82-year-old Suzanne Taylor after she never returned home after walking her dog. No injuries have been reported.
Taylor was last seen in the area of 14th Street – 27th Street /Pine Lake -Old Cheney around 5:30 p.m.
She was last seen wearing a multicolored long sleeve blouse, slacks, and red shoes.
She has dementia and is wearing a necklace with her name and phone number.