Moderna vaccine recommended for authorization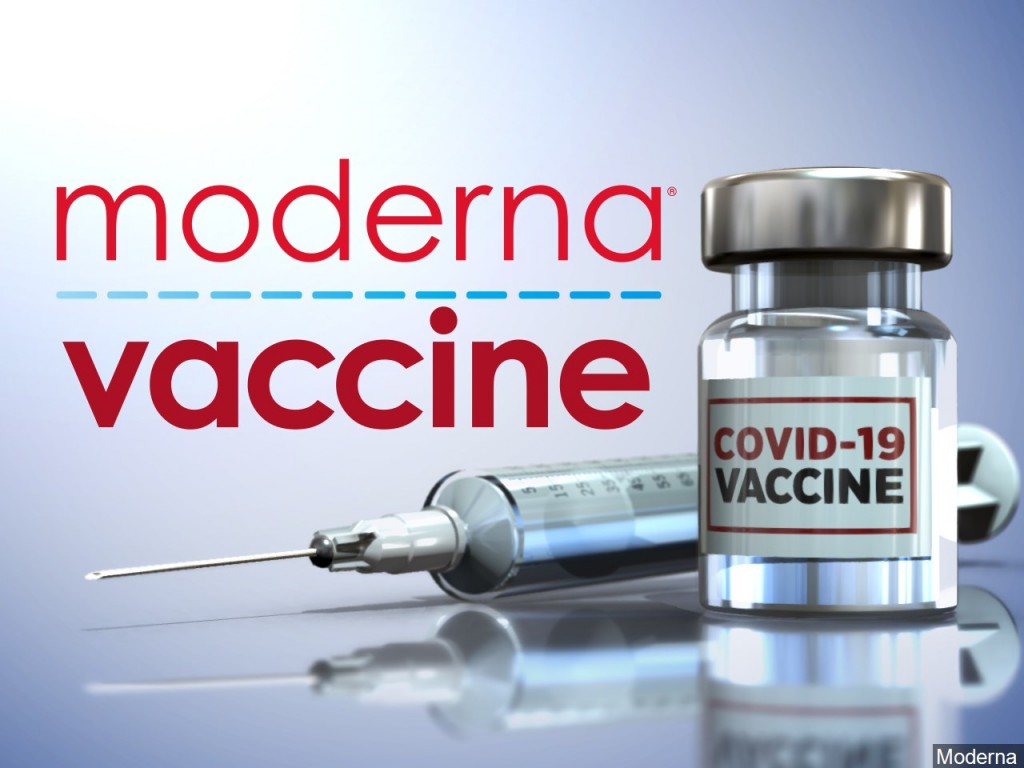 WASHINGTON (KLKN) — The Food and Drug Administration (FDA) advisory committee has recommended the Moderna COVID-19 vaccine for emergency authorization.
The committee, consisting of medical experts independent of the FDA, voted 20-0 in favor of Moderna's vaccine. One person did abstain from the vote.
Overall the committee finds "the benefits of the Moderna COVID-19 Vaccine outweigh its risks for use in individuals 18 years of age and older."
This recommendation will be sent to the FDA, which will decide whether or not to authorize emergency use for this vaccine like it did with Pfizer.