Mom accused of hitting a pedestrian while driving drunk with her infant
Nebraska State Patrol says troopers arrested her after she crossed state lines to escape Council Bluffs Police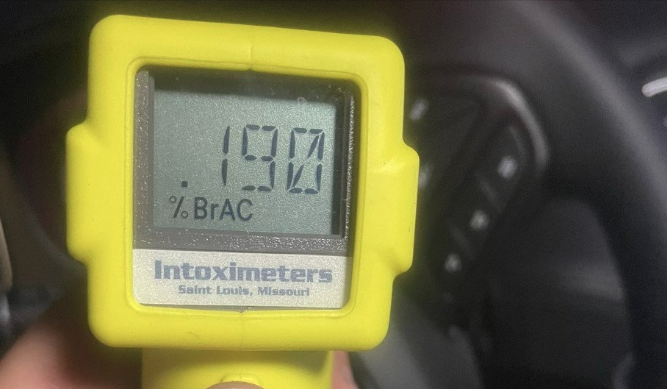 LINCOLN, Neb. (KLKN) — Nebraska State Patrol gave our neighbors to the east a big assist this week, following a scary ride with a newborn.
Troopers say they pulled over a woman who had fled into our state, trying to get away from Council Bluffs Police in Iowa.
We're told this all began when she reportedly hit a pedestrian and then took off with her 4-month-old child.
Worse yet, authorities tell us when troopers pulled the woman over she blew a .190 when given a breathalyzer test.
That's more than twice the legal limit.
No word on how the pedestrian or baby are doing this morning.